Canyoning Río Verde Granada
Granada Granada

Offered in Spanish and English
What will we do?
Canyoning in Rio Verde is a unique experience.
You will combine the beauty of the location with adrenaline.
When you arrive at the location, a monitor will instruct you with the necessary knowledge to perform the activity.
You will descend the Río Verde, enjoying its waterfalls, blue waters, pools, and natural pools.
It will be a unique experience that you will never forget because the instructors will be taking pictures of every moment of fun you have.
If you are a lover of adventure sports, or want to get started in the world of canyoning... we are looking for you!
What do I have to bring?
What else should I know?
Where?
Reviews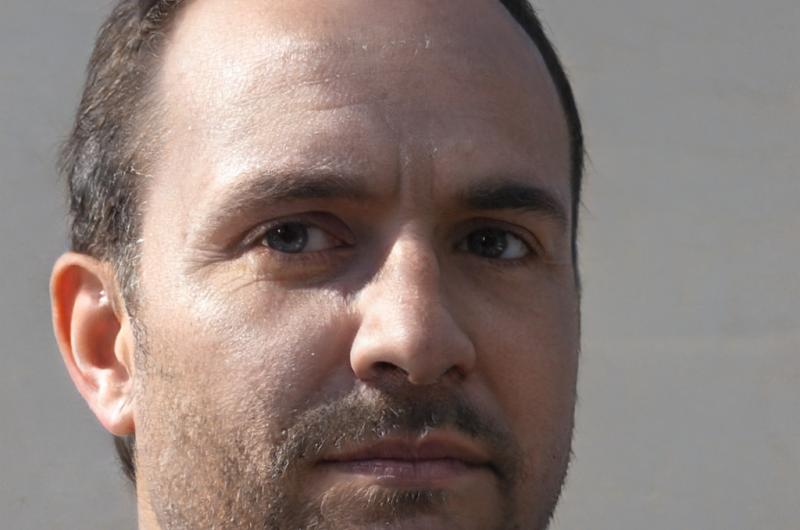 Muy amables, buen material y precios económicos, recomendado.
Fri, 02/11/2022 - 10:58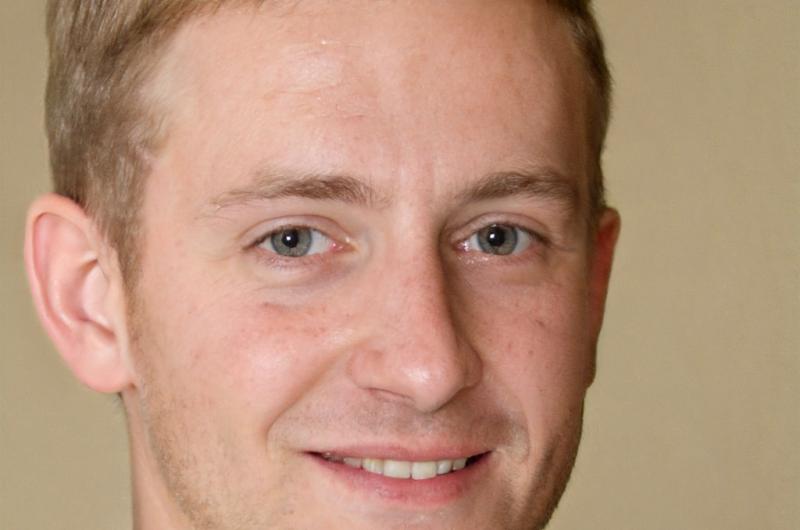 We went canyoning with Raul which was AMAZING! The guide was excellent, so friendly and professional.
Wed, 02/09/2022 - 20:11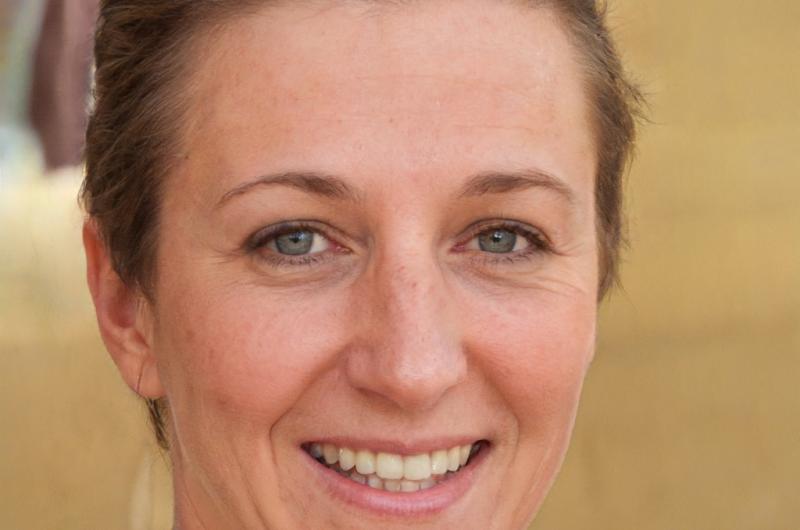 Great experience canyoning in Rio Verde. raul was incredible and super professional guide.
Tue, 03/01/2022 - 14:14