Online Experience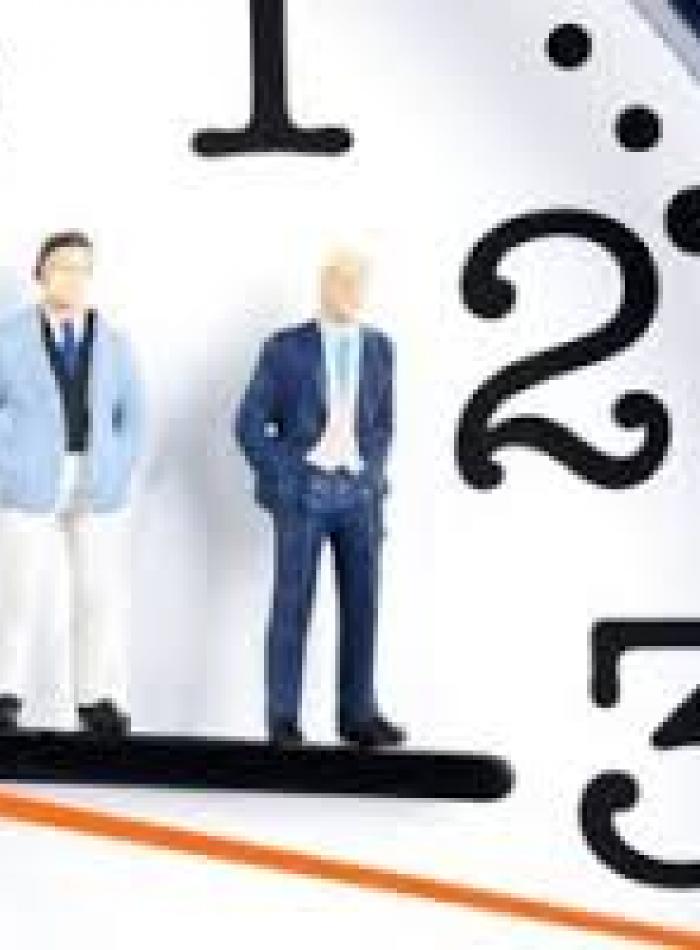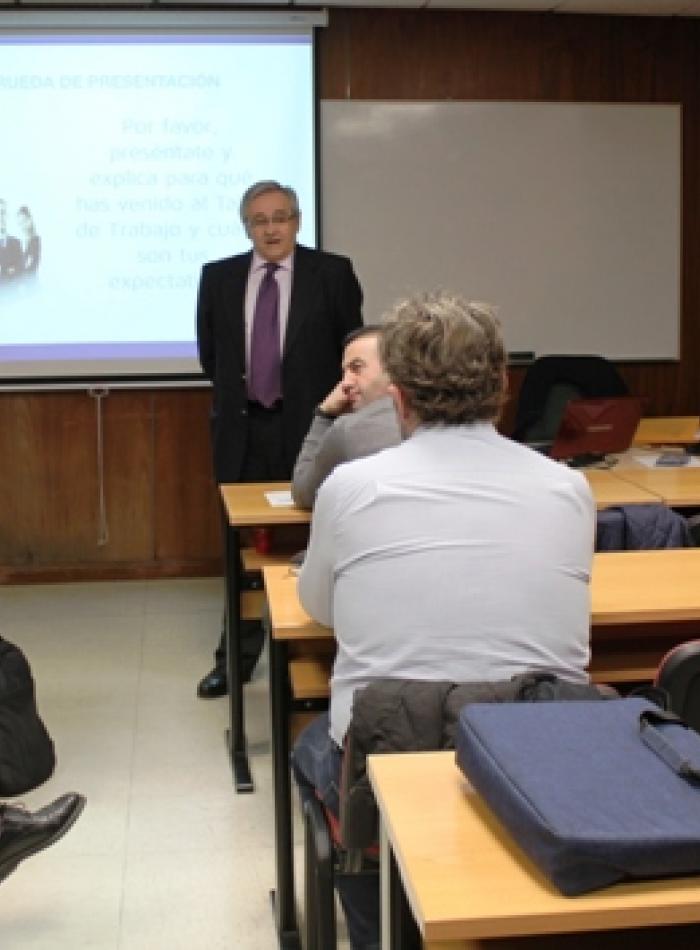 APRENDE A "CREARTE" TIEMPO PARA MEJORAR TU VIDA
This is an Online Experience

Offered in Spanish
What will we do?
Todos estamos necesitados de disponer de más tiempo cada día, pero solo tenemos 24h, aprende a crearte tu tiempo siendo más productivo y teniendo mayor calidad de vida.

En esta experiencia conocerás los principios básicos de la productividad personal que te permitirán "crear" el tiempo que necesitas para ganar en calidad de vida.

Durante hora y media desarrollaremos las tres áreas de tu desarrollo personal:
1.- Identificaras tus Actividades de Alto Valor, tus metas y la transformación semanal de tus actividades actuales.
2.- Conocerás tus hábitos y creencias limitantes para saber cuáles y como te perjudican y así poder cambiarlas.
3.- Desarrollaras tus habilidades personales de organización, planificación y comunicación.

En EXEO, instituto para la excelencia, tenemos una metodología basada en años de experiencia y en el éxito alcanzado con muchas personas que se atrevieron a dar el paso adelante para transformar su vida.


What do I have to bring?
What else should I know?