Online Experience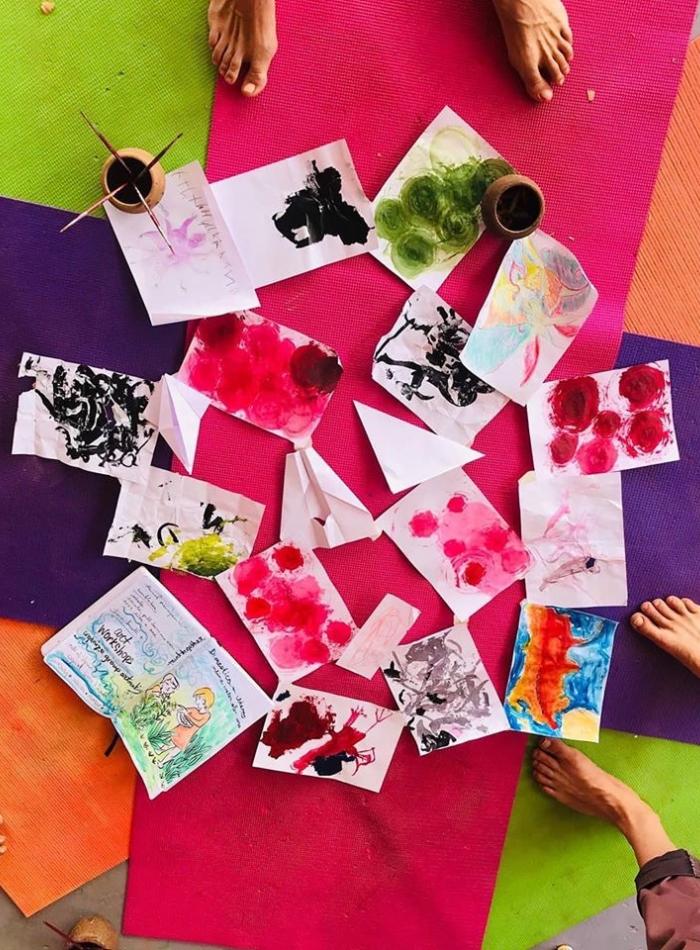 This is an Online Experience

Offered in Spanish and English
What will we do?
Descubre el inmenso mundo de tus EMOCIONES a través del dibujo, la danza, la pintura, la escultura, la música...
Juega contigo como si regresases al fantástico mundo de la INFANCIA.
Experimenta una nueva PERSPECTIVA de ver la vida.
En esta sesión trabajamos el CUERPO EMOCIONAL a través de ejercicios artísticos, con total respeto y humildad de los procesos individuales. Aquí, el ARTE nos sirve de herramienta para ahondar en aquello que nos preocupa o bloquea.
Los materiales que puedes necesitar son los mismos que puedes encontrar en una escuela infantil, o pueden ser improvisados en el mismo momento de la práctica para atraer la espontaneidad... ¡lo dejo a tu voluntad!
What do I have to bring?
What else should I know?