Online Experience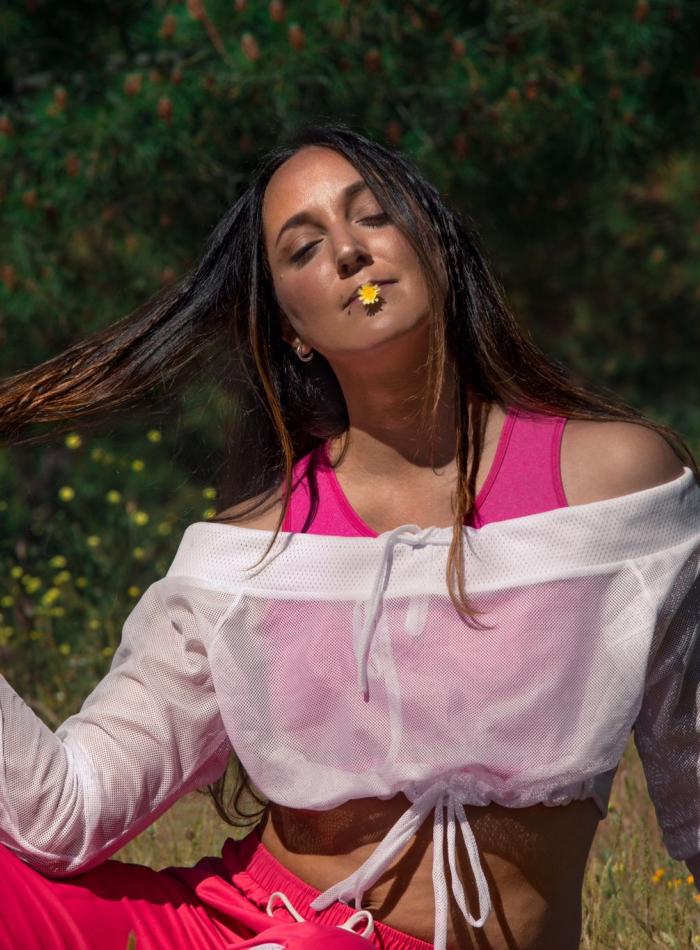 Clases de Kundalini Yoga grupales
This is an Online Experience

Offered in Spanish
What will we do?
El Kundalini Yoga se trata de obtener fuerza interior, para poder enfrentarte al mundo exterior con todo tu potencial. Te da una resistencia perpetua: mental, espiritual y física.
Se trabaja cuerpo, mente y espíritu utilizando herramientas de meditación, ejercicios, mantras, mudras, respiraciones.
La idea es limpiar el subconsiente para vaciar la mochila y hacer espacio para lo que vives en el presente.
Con esta práctica obtendrás el dominio de tu propio ser, herramientas para llevar las riendas de tu vida, aflorar tu intuición, evitar distracciones, conocerte a ti mismo(a) para llegar a la meta que deseas en tu vida.
La pureza de la práctica.
Los tiempos de los kriyas y el tipo de ejercicio a realizar es según la experiencia del grupo; se trabajará la prosperidad, la ansiendad, relajación, mente neutral, mente positiva, mente negativa, el intestino, el higado, pulmones, estiramiento, entre otros, las posibilidades son infinitas.
Empoderate, tu vida depende solamente de ti!
Una vez que realices la compra de tu experiencia, se te enviará el link de la clase por correo electrónico. Las clases se harán via Zoom.
What do I have to bring?
What else should I know?