Online Experience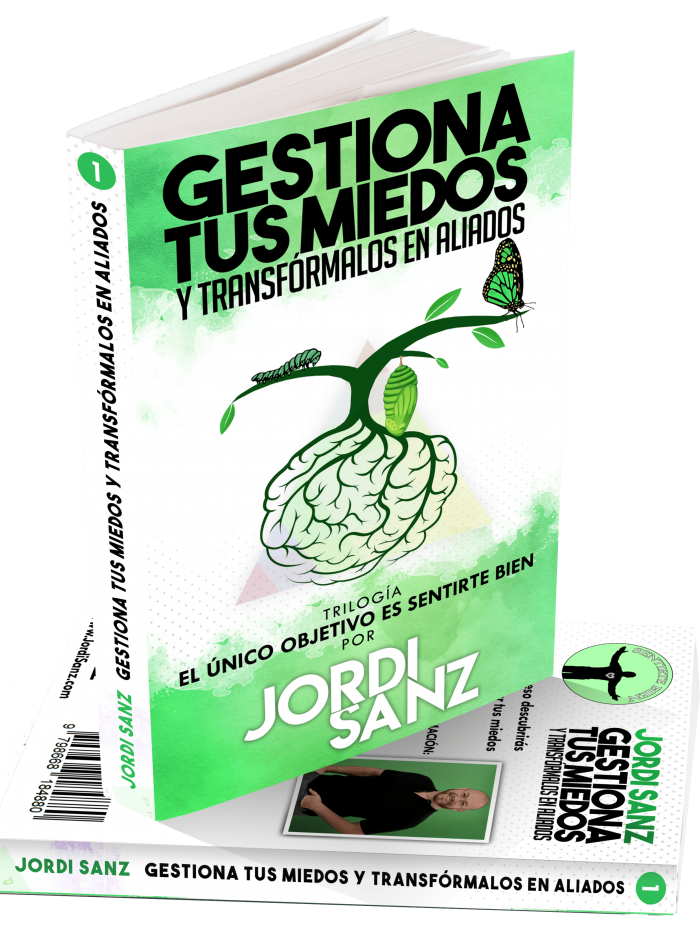 Cómo Gestionar Miedos Inconscientes
This is an Online Experience

Offered in Spanish
What will we do?
En esta experiencia vas a entender:

> ¿QUÉ ES EL MIEDO?
Todos pasamos en algún momento por miedos de diferente índole, como por ejemplo en la salud, en las relaciones personales, interpersonales e intimas y miedo a tener mucho dinero y tener que protegerlo o estar en la escasez económica pero para todo esto hay solución, pero tienes que tener en cuenta de...

> CÓMO NOS AFECTA EL MIEDO A NUESTRO CEREBRO
Una vez conoces de como funciona el cerebro referente al miedo, verdaderamente sabrás cómo gestionarlo de por vida, va a ser fácil? NO. Va a ser difícil? NO. Va a ser sencillo, dicho de otra manera, hay que saber aplicarlo con una metodología SENCILLA, y ahí radica todo en la vida, en la sencillez

> ¿CÓMO NOS SENTIMOS CUANDO TENEMOS MIEDO?
Normalmente cuando me viene mis clientes a las sesiones privadas, no reconocen sus emociones cuando tienen miedo, se paralizan, se bloquean y no saben como avanzar a pesar de dicho miedo, hay dos emociones predominantes muy importantes reconocer y sus derivadas pero te lo contaré más en detalle en está masterclass y vas a tener que asistir jejeje

> ¿ CUÁLES SON ESOS PENSAMIENTOS PETITIVOS QUE TENEMOS CUANDO TENEMOS MIEDO?
Toma consciencia de la siguiente pregunta, cuantas veces te han dicho que tienes que pensar en positivo?
No estas harto o harta de que los pensamientos se te repitan una y otra vez, una y otra vez y tu vida no cambia o no evoluciona por esos pensamientos repetitivos de negatividad?

RESERVA TU PLAZA por que vas a flipar con el contenido que tengo preparado para ti, y todo es muy sencillo pero nos complicamos la vida un montón, casi siempre vamos apagando fuegos a nivel laboral, personal y económico.

Cuando solo tienes que tomar consciencia de como funciona tu cerebro y porque hay personas con mucho éxito y otras personas que están en la escasez, alguna vez te has hecho esta y otras preguntas?

RESERVA TU PLAZA por que alucinarás, quedas advertido o advertida

Un abrazo y recuerda que...
EL ÚNICO OBJETIVO
ES SENTIRTE BIEN

PD: Reserva tu plazaaaaaaa jajajajjaja
What do I have to bring?
What else should I know?