Online Experience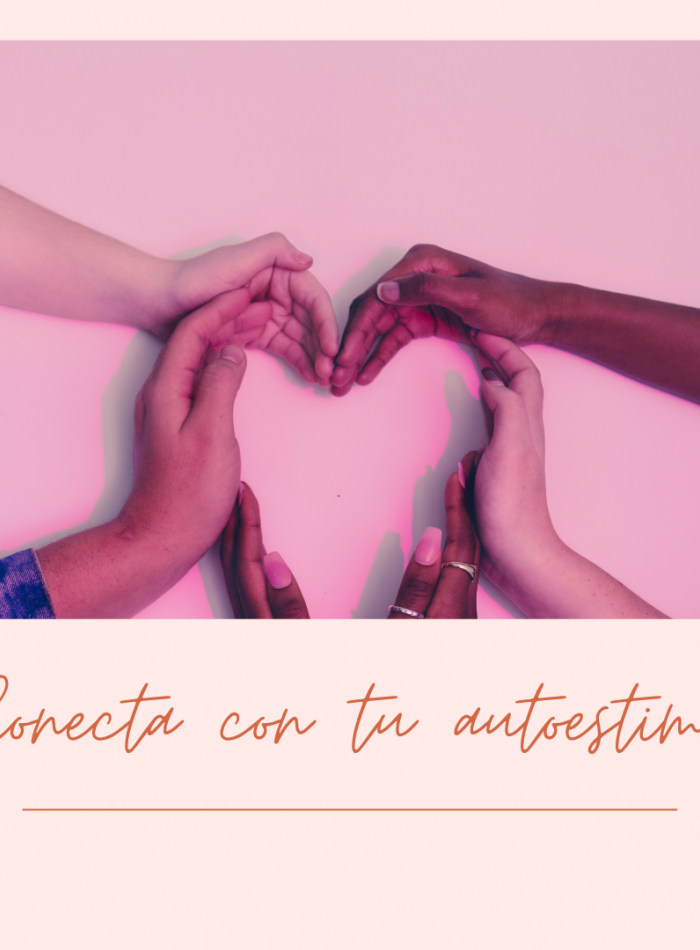 Conecta con tu autoestima
This is an Online Experience

Offered in Spanish
What will we do?
Sesión individual de acompañamiento emocional para ayudarte en la mejora de tu gestión emocional. Desde tu confianza, tu seguridad, romper barreras de timidez, de apatía. También ayudarte en la gestión del estrés, de la ansiedad. En todas aquellas emociones y sentimientos tan arraigados a tu autoestima.

Se trata de sesiones online de 1 hora de duración en las que juntos y sesión a sesión, podremos avanzar hacia llegar hasta ese bienestar emocional y mental que tanto necesitas.
What do I have to bring?
What else should I know?