Online Experience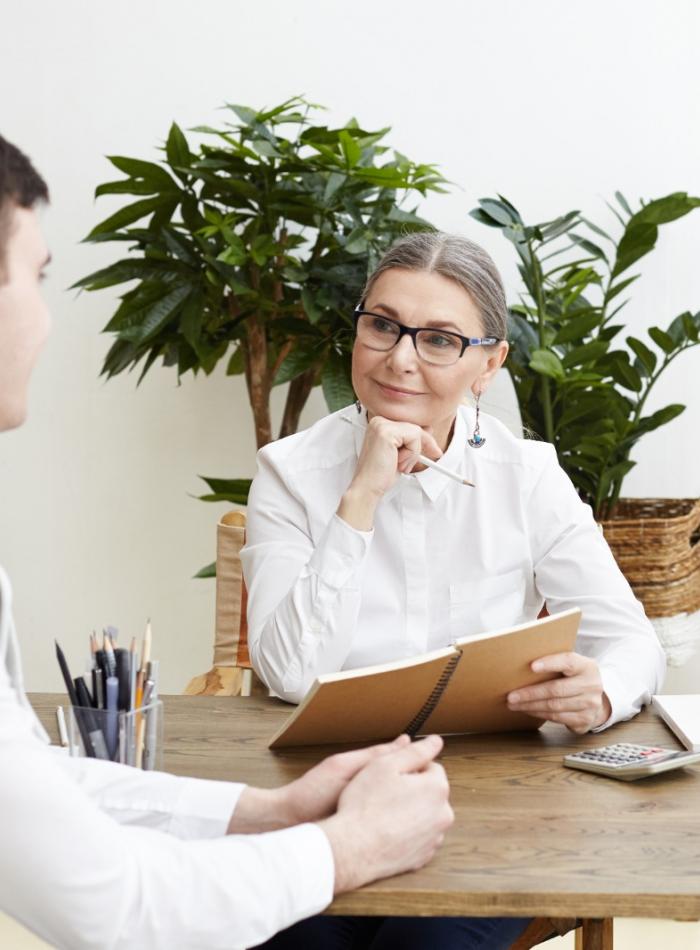 CONOCE EL TALENTO QUE CAMBIARÁ TU VIDA
This is an Online Experience

Offered in Spanish
What will we do?
¿Estás pensando en emprender y no sabes a qué dedicarte?
¿Sabes cuál es tu talento más esencial?
¿Estás a gusto en tu trabajo o quieres cambiar a otro?
¿Te cuesta encontrar a personas afines a ti?
¿Sabes cuál es el hobby idóneo para ti?

Hay personas que saben perfectamente desde pequeños cuál es su talento. Otros, quizás lo perdieron por el camino o nunca han sabido cuál es.
Si te encuentras en alguna de estas situaciones, YO te voy a ayudar.

Conocer tus habilidades es algo importante y esencial para ser feliz en el entorno laboral y personal. Saber qué te motiva, qué te gusta hacer, que te hace sentir bien, qué es lo que enriquece tu tiempo, qué te hace ilusión y qué te hace disfrutar, es FUNDAMENTAL.


¿Cómo te voy a ayudar?
Yo te ayudaré a identificar TUS TALENTOS para que puedas vivir de ellos, para que descubras eso que tienes innato en ti y que puede ayudar a los demás. Conociendo tus talentos y valores, encontrarás algo tan importante como tu propósito de vida.
Además, hablaremos de los trabajos idóneos para TI y te pondré en contacto con personas que te van a ayudar a desarrollar tu talento.

Soy genéticamente emprendedora y por eso creo firmemente en que un emprendedor necesita saber cuál es su pasión para dedicarse a ella, disfrutar y ayudar a los demás.

¡ENCUENTRA TU TALENTO Y VIVE LA VIDA QUE DESEAS!

What do I have to bring?
What else should I know?
Reviews
Joana
Soy de Mallorca, sentía que necesitaba algo en mi vida y me puse en manos de Sonia, ella me ayudó a encontrar mi talento más esencial. Me he sentido muy bien en todo el proceso. Lo recomiendo 100%
Thu, 05/13/2021 - 17:11
Debora
Soy argentina y vivo en Sicilia desde hace mucho tiempo. Estaba buscando una inspiración, algo diferente... y me dejé guiar por Sonia, que me acompañó a encontrar mi talento escondido... Ella es genial y por eso la recomiendo!
Fri, 07/09/2021 - 07:51