Online Experience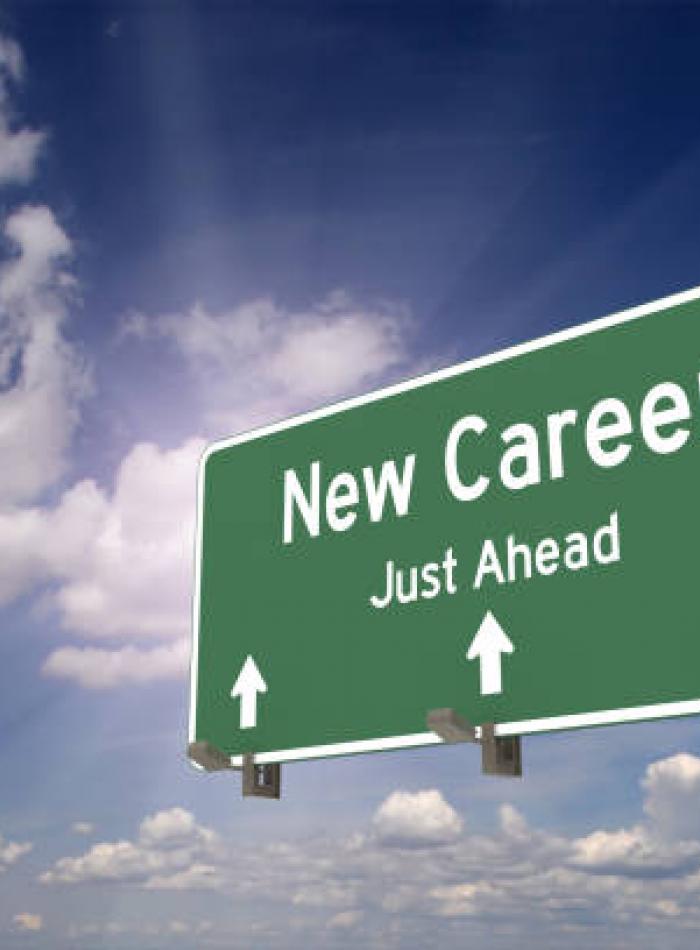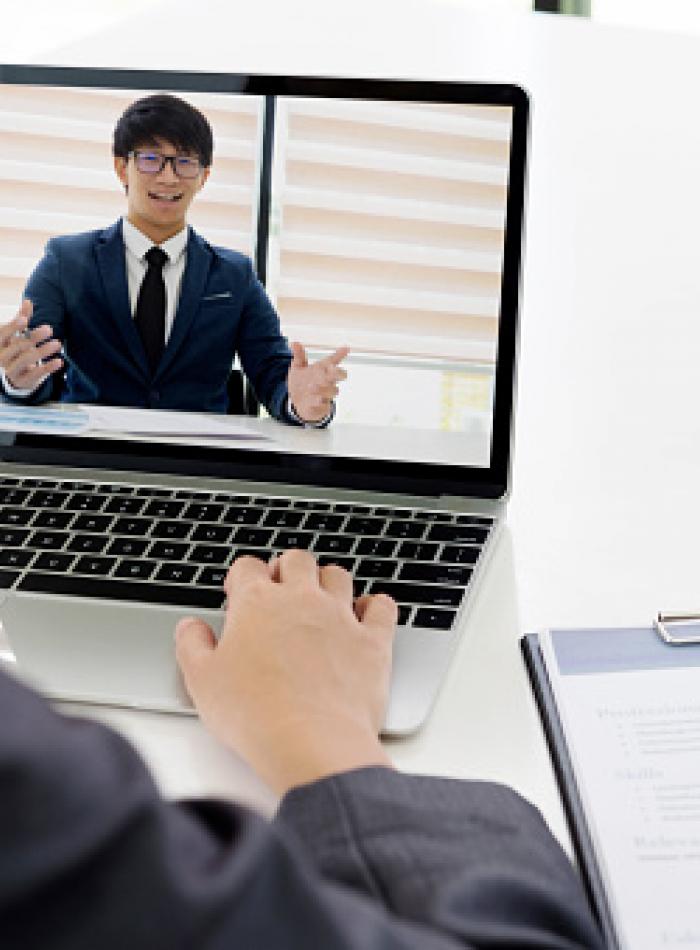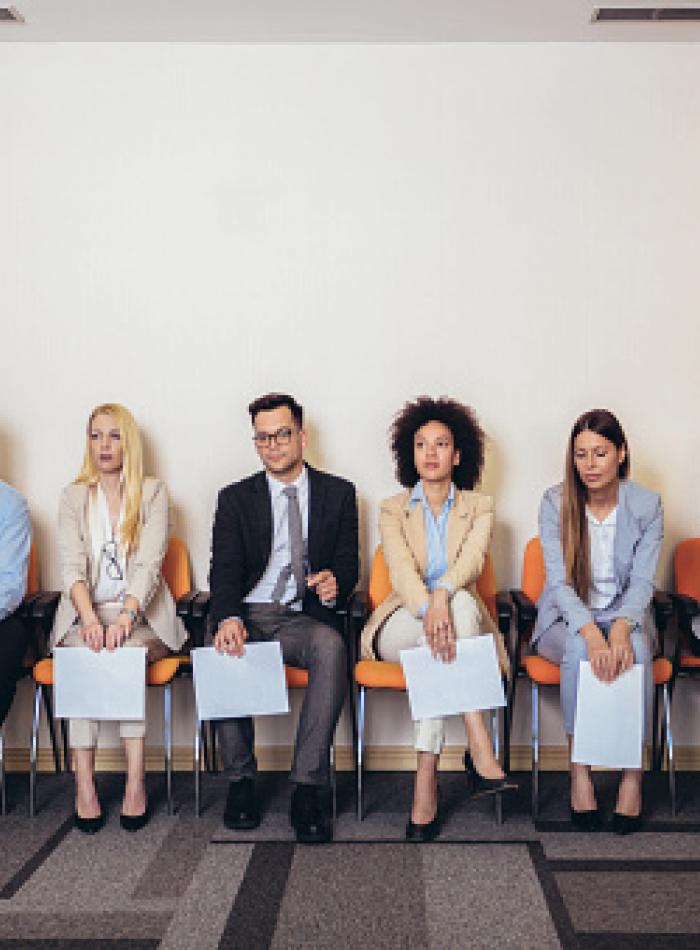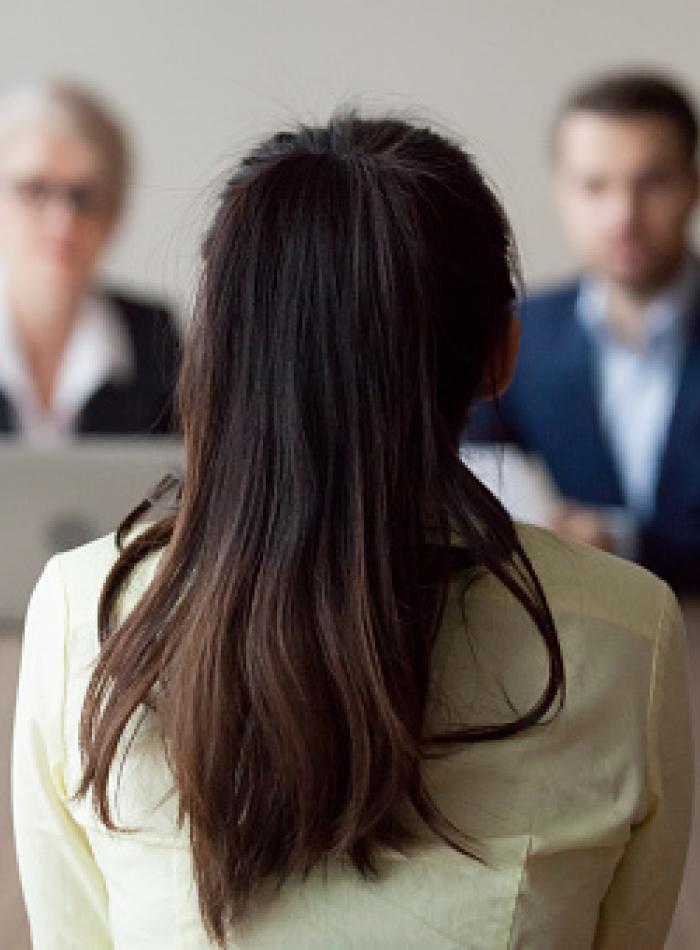 Consigue TU MEJOR ENTREVISTA
This is an Online Experience

Offered in Spanish and English
What will we do?
Tu mejor entrevista NO ES UN CURSO.
Es un entrenamiento individual y personalizado para que consigas hacer tu mejor entrevista.
2 semanas de trabajo intensivo y práctico enfocado en tu objetivo.
El programa de entrenamiento incluye de 5 a 6 reuniones 1 a 1 con el cliente.
Trabajaremos lo que conseguirá diferenciarte del resto de candidatos.
Olvida las respuestas tipo que da todo el mundo y habla de ti de forma inteligente.
Tu marcas el punto de partida de tu entrenamiento
(desde controlar los nervios hasta argumentar sabiamente lo que te convierte en el mejor candidato/a para el puesto)
Entrenamos la modalidad de entrevista que necesites.
Para el sector privado y público (muchos opositores también nos conocen)
Necesitamos: tu cv actualizado y enfocado al puesto que quieres conseguir.
Muy importante: disponer de un espacio desde donde te puedas conectar con calidad y sin interrupciones.
Los días y horas de conexión los podremos acordar entre las partes.
Absoluta confidencialidad.
What do I have to bring?
What else should I know?