Online Experience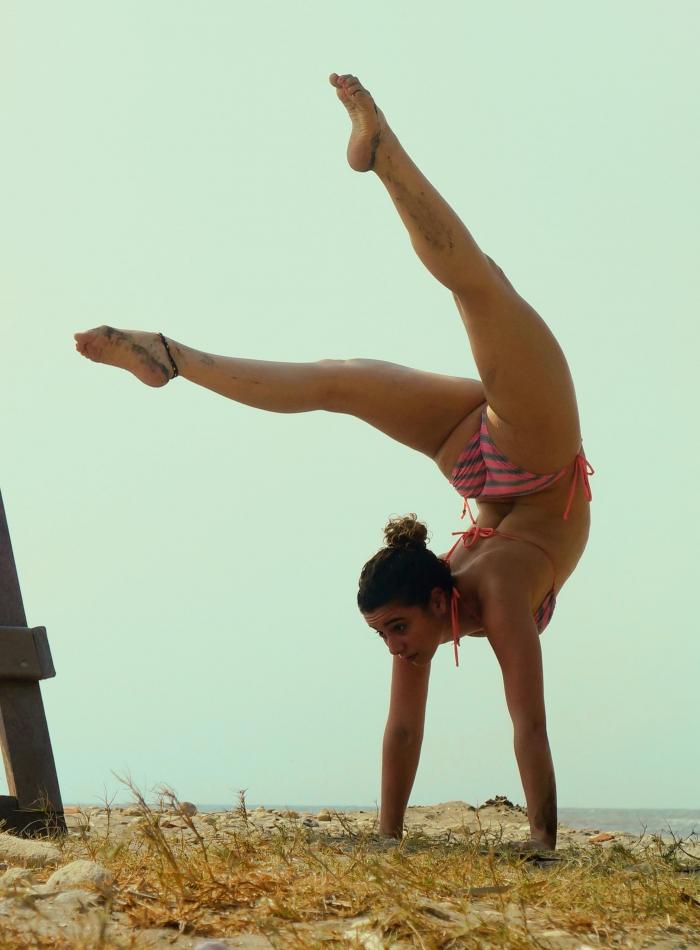 EL GRAN PODER DE LOS HABITOS - INTRODUCCION
This is an Online Experience

Offered in Spanish
What will we do?
LOS HÁBITOS SON LA AUTOPISTA HACIA EL BIENESTAR PROFESIONAL Y PERSONAL, está es la conclusión a la que he llegado después de 30 años trabajando en mis objetivos de trabajo y área personal. Si no encuentras una explicación a lo que te ocurre y el por qué te ocurre, no lo dudes la respuesta está en nuestros hábitos.

LA FALTA DE TIEMPO NO ES EL PROBLEMA, es la CONSECUENCIA DIRECTA de lo que se hace y cómo se hace, la clave está en averiguar que hábitos tenemos, cómo los hemos incorporado y que podemos hacer para reconducirlos.

Para mejorar o cambiar hábitos, hay que saber dónde se generan, cómo se van instalando en nuestro subconsciente, que consecuencias negativas o positivas nos acarrean y que hay que hacer para mejorarlos o cambiarlos.

Si quieres alcanzar el equilibrio que persigues, mejorar la situación profesional, conseguir más tiempo para tu familia y aficiones, proyectar tu futuro, etc., y lo has intentado anteriormente sin el éxito que esperabas, te puedo ser muy útil e intentarlo de nuevo, pero esta vez juntos.

Llevo más de 15 años de experiencia directa en ayudar a mejorar hábitos y más de 300 referencias y testimonios de personas que han confiado en mí. Trabajo de forma individual, persona a persona.

Recuerda :
Primero nosotros hacemos a nuestros hábitos y luego ellos nos hacen a nosotros
Nadie cambia un hábito si con ello no consigue un beneficio o evita una pérdida
Para iniciar el cambio de hábitos hay que saber "exactamente" que se debe hacer y cómo hacerlo

SI TRABAJAS TUS HÁBITOS TRABAJARÁS TU ÉXITO
Cuenta conmigo

What do I have to bring?
What else should I know?