Online Experience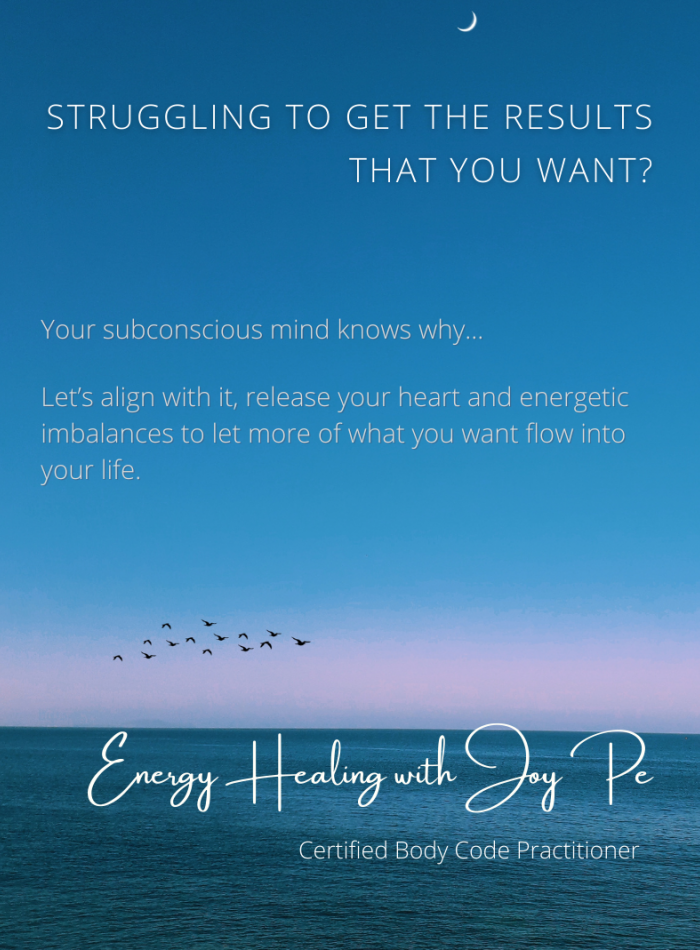 This is an Online Experience

Offered in English
What will we do?
Everything is energy. You don't get what you want, only what you BELIEVE. Your subconscious mind is more powerful than your will or your conscious mind. Therefore, why not make it easier to get what you want out of life by aligning the subconscious mind with what you want?
What do I have to bring?
What else should I know?