Online Experience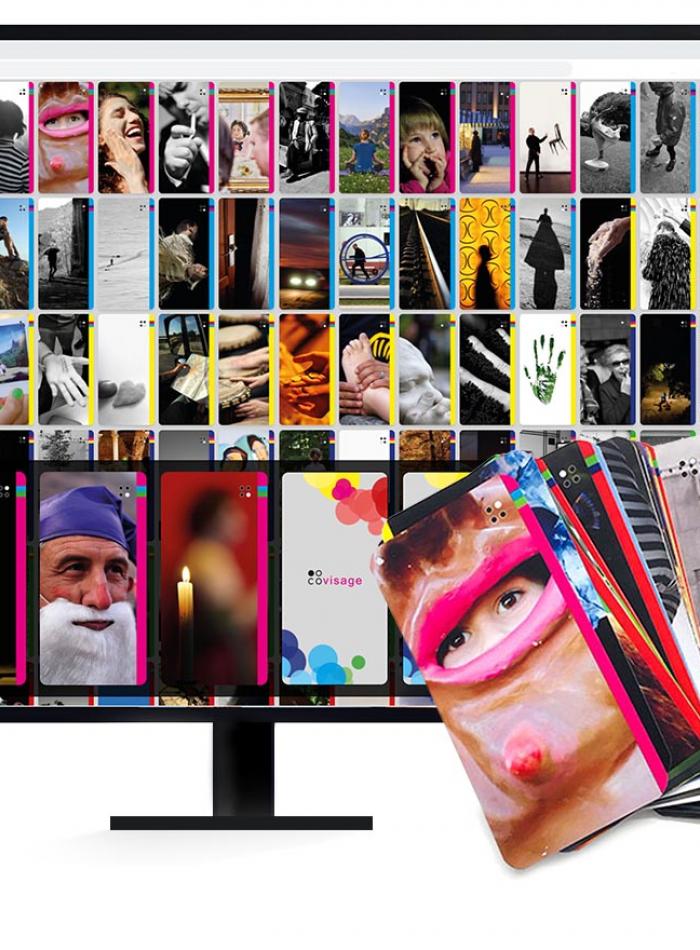 Facilitación de fotografía terapéutica (Covisage)
This is an Online Experience

Offered in Spanish
What will we do?
¿Para qué sirve Covisage?
Para expresar cualquier situación, idea, pensamiento o emoción.
Para generar puntos de vista más posibilitadores.
Para identificar y clarificar creencias y dificultades.
Para encontrar respuestas, tomar decisiones y facilitar situaciones de cambio
Para promover la creatividad y ¡para jugar!
A quién va dirigido
Ámbitos profesionales:
Psicoterapia
Arteterapia
Coaching
Educación
Líderes de equipos
Facilitadores/as de procesos creativos como:
Fotógrafos/as
Artistas visuales
Diseñadores/as
Ámbitos personales: auto-exploración, familia, hijos, pareja, amigos...
Covisage® es un método único, diseñado para facilitar y guiar a las personas en situaciones donde se necesitan nuevos caminos narrativos para avanzar.
Se trabaja online compartiendo una pantalla vía Zoom.
Una vez reservada la sesión, se envía el enlace para la sesión Zoom.
Es un método certificado por LA ICF y por la Universidad de Barcelona.
Soy Carlos Arroba y estoy certificado como facilitador del método Covisage.
What do I have to bring?
What else should I know?