Online Experience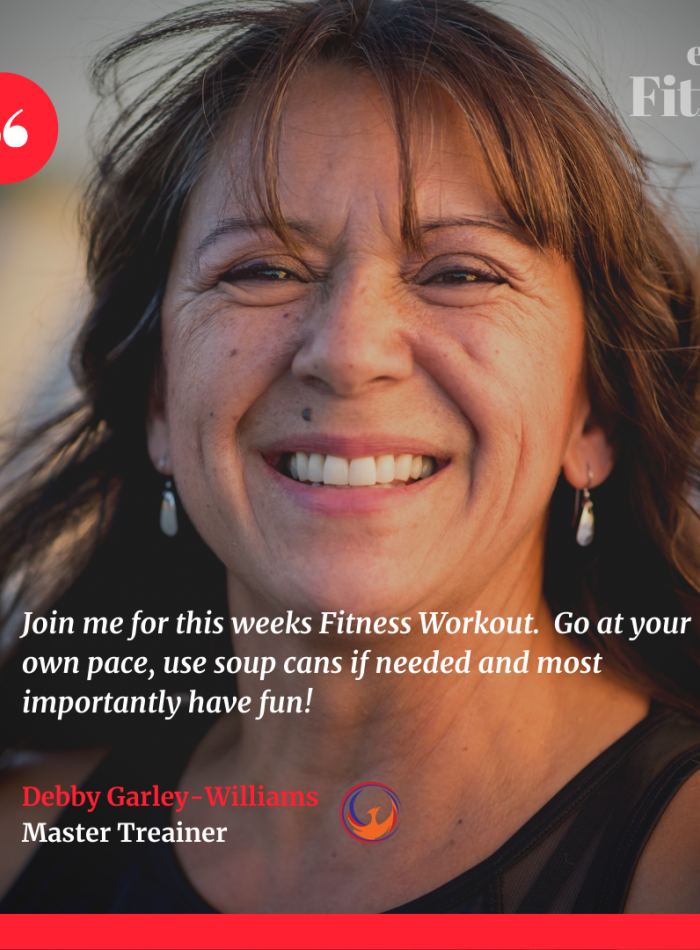 Full Body Toning with CJ & Debby
This is an Online Experience

Offered in English
What will we do?
Full Body Toning offers a strength training exercises class. This class uses light weights, body weight, and high repetitions to achieve a toned body. Don't be fooled by the light weights or body weight, you will sweat!
This class is excellent for those individuals, who want to lose fat, tone muscles, and increase overall strength.
Whether you are new to exercise or physically active, this class will give you a challenging workout and get you into shape.
All levels are welcome.
You will need a mat, light dumbbells, and a chair.
What do I have to bring?
What else should I know?