Online Experience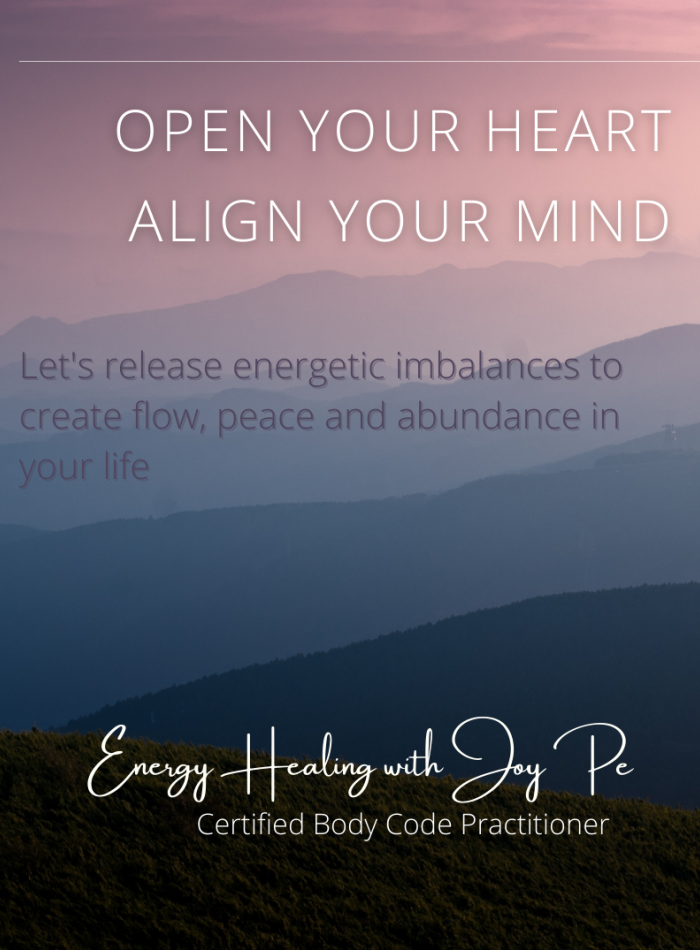 This is an Online Experience

Offered in English
What will we do?
Clear 1 x Trapped Emotion that is common to the group, in this session. All you need to do is sign up.

I will connect to the group energy and find an emotional energy that is common for all. The same trapped emotion will be cleared from everyone in the group session at the same time. In this session, you do not need to be present or talking to me.

It is a cost effective way of having some energy healing done for a fraction of the price.
What do I have to bring?
What else should I know?