Online Experience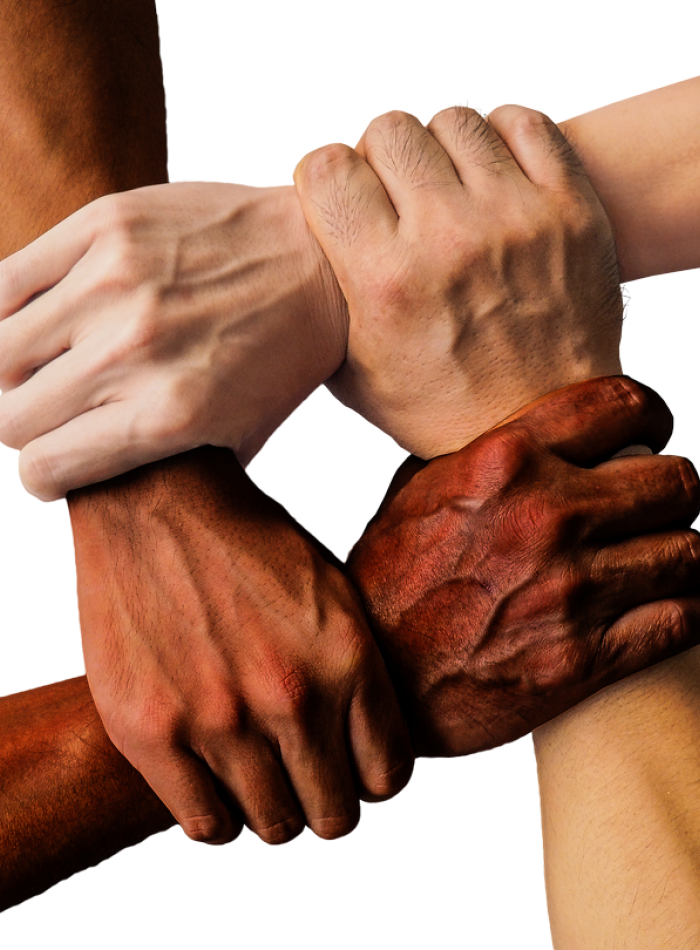 MasterMind grupal para conectar con tu alma
This is an Online Experience

Offered in Spanish
What will we do?
¿Necesitas una respuesta de tu yo superior, de tu alma, para seguir adelante?
¿Eres alguien sensible, que le interesa el autoconocimiento?
¿Quieres poder compartir tus experiencias en un grupo privado?
Soy Carlos Arroba y me encargo de canalizar la emociones a través del arte, las utilizo para que liberes todo tu potencial latente.
Soy especialista en fotografía y escritura terapéutica. Utilizaremos ambas para elegir un tema a tratar entre todos.
Genero herramientas artísticas para indagar en el autoconocimiento.
El mastermind sirve para compartir experiencias en un entorno cerrado y seguro.
Tengo un método propio para poder trabajar en grupo varios aspectos internos.
Me encargo de mostrar al mundo lo que cada alma tiene en su corazón, todo a través del arte.
La MasterMind son los Lunes y los Miércoles de 18:00 a 21:00 (Hora española) e incluye un máximo de 6 personas.
Las sesiones son vía Zoom.
What do I have to bring?
What else should I know?