Online Experience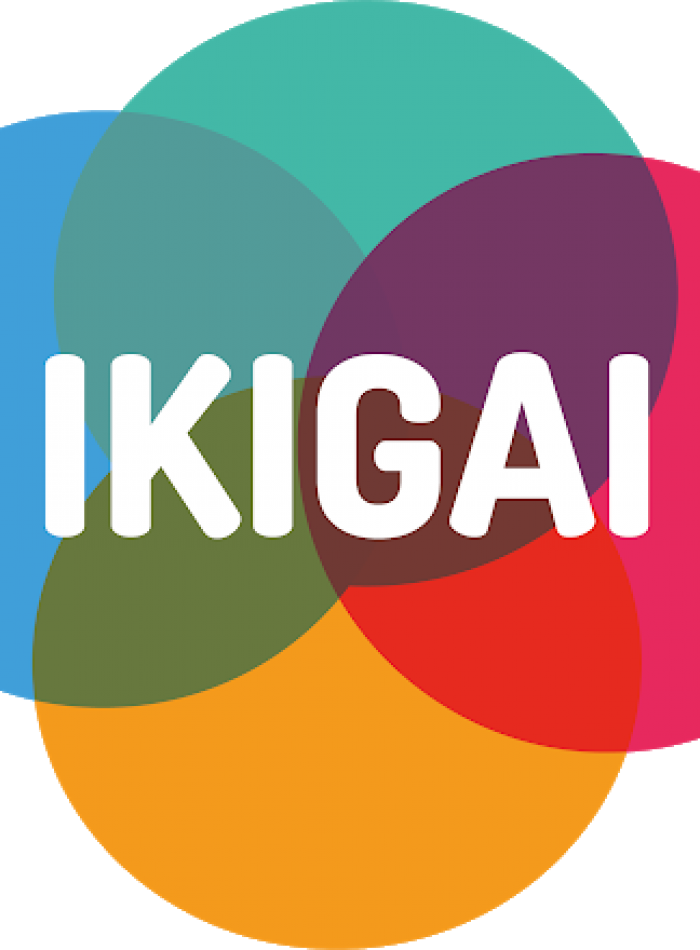 Micro Training 1. Propósito de Vida
This is an Online Experience

Offered in Spanish
What will we do?
10 Micro Trainings específicios para resolver situaciones con el método M.I.R.A.R.
(Mentalización + Información + Reflexión + Acción = Resultados)
¿Eres el primer interesado en tu Auto Desarrollo Personal y Profesional?
Todas las crisis nos llevan a hacernos preguntas que muchas veces se convierten en luces iluminando caminos que siempre estuvieron ahí, pero que no habíamos transitado, y si tú como muchos, te estás haciendo preguntas que configuran tu vida, te invito a realizar este taller.
Micro Training 1: Propósito de Vida
Vamos a descubrir y definir tu superpoder; o lo que es lo mismo, tu razón de ser, aquello por lo que nos levantamos con ilusión cada mañana, por lo que luchamos cada día, aquello que despierta tu interés y que es lo que mejor sabes hacer. Los japoneses lo llaman ikigai y representa tu propósito de vida.
Vamos a trabajar conjuntamente cuatro áreas esenciales de tu vida: lo que amas, lo que necesita el mundo, por lo que te pueden compensar y en lo que eres bueno.
¿Te atreves? Pues te cuento en qué consiste este Micro Training tan especial y que puede cambiar tu vida en una semana. ¡Así es; si comenzamos un lunes, cerramos el lunes siguiente!
1. Entrevista inicial, mediante videoconferencia, para conocernos y tomar conciencia de la situación. También definimos nuestra agenda de trabajo y nuestros soportes de contacto. ¡Nos conocemos y quedamos!
2. Comparto contigo mis aportes: vídeo propio explicativo de la herramienta, audio personalizado, documento pdf para facilitar tu ejercicio práctico de la herramienta, test o cuestionario de actitud y/o personalidad.
3. Comunicación contínua vía WhatsApp: ¡Te respondo en un minuto, una hora o un día! Pero te respondo.
4. Entrevista final, mediante videoconferencia, para constatar y consolidar avances y resultados en tu uso de la herramienta.
¡Ah! Te recuerdo que puedes disponer de otros Micro Trainings muy interesantes. ¡Consulta mis Experiencias!
What do I have to bring?
What else should I know?