Online Experience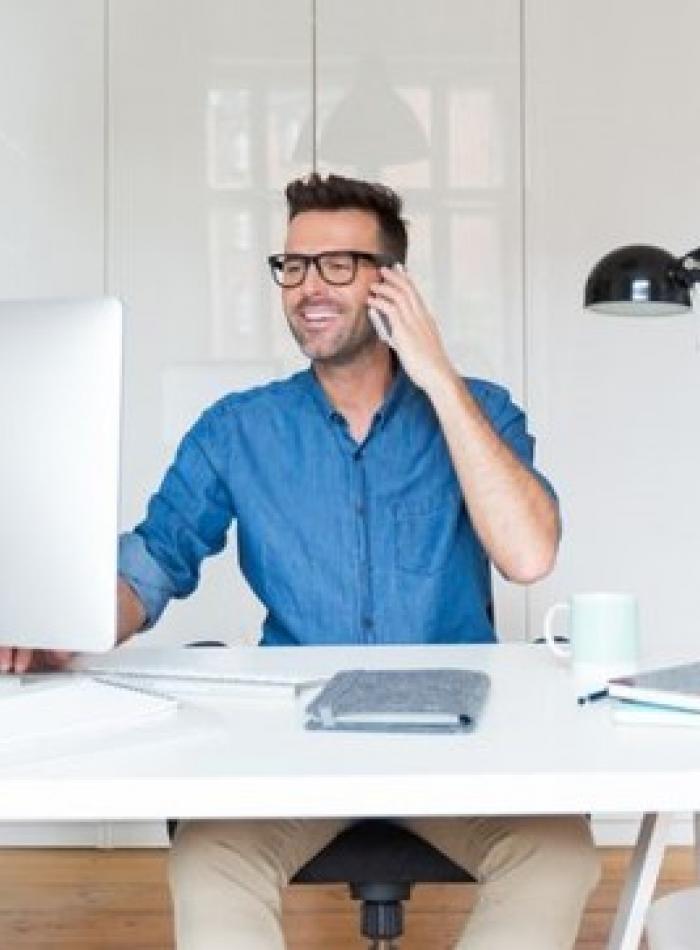 Proceso de Psicoterapia: Paquete de 4 sesiones
This is an Online Experience

Offered in Spanish
What will we do?
Objetivo BienEstar: ¿Cómo alcanzar la estabilidad emocional?

En un proceso psicoterapeùtico trabajamos conjuntamente la conciencia, el foco, la claridad y la toma de acción alrededor de varios temas recurrentes: Gestión del Cambio, Auto Estima, Actitud Positiva, Fortaleza Emocional, Compromiso, Sostenibilidad, Resiliencia, Habilidades Relacionales, Propósito de Vida, Auto Dependencia, Hábitos Equilibrados, etc.

Aporto un enfoque holístico de la persona como Ser BioPsicoSocial y desde varios enfoques terapeuticos según necesidades del cliente: Terapia ACT (Terapia de Aceptación y Compromiso), Terapia Cognitivo Conductual, Terapia Racional Emotiva, Análisis Transacional, Inteligencia Emocional...

El proceso consta de 4 sesiones que se realizan durante cuatro semanas, una sesión cada semana. Elige la fecha inicial para comenzar tu proceso en el calendario, el resto de las tres sesiones siguientes se acuerdan con el cliente según disponibilidad del profesional y del cliente.
What do I have to bring?
What else should I know?