Online Experience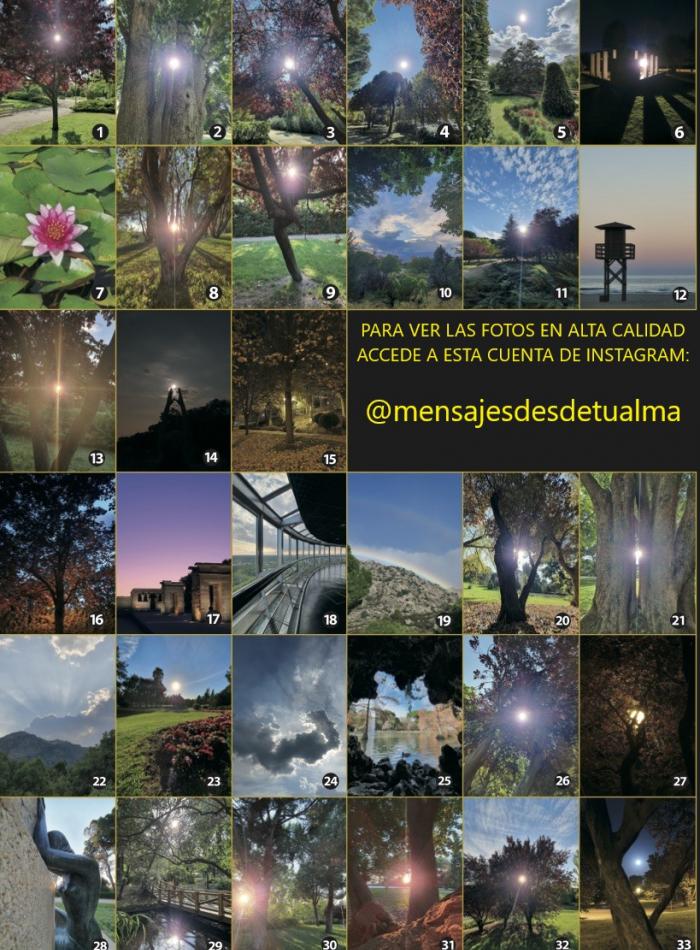 Recibe un mensaje directo desde tu alma (Vídeo)
This is an Online Experience

Offered in Spanish
What will we do?
¿Necesitas saber que te ocurre o qué sucede en tu vida? ¿Estás bloqueado o confuso? ¿Necesitas una respuesta simple?
Me encargo de mostrarte ese mensaje que necesitas para superar este momento de tu vida.
Soy Carlos Arroba, canalizador, artista y mentor de propósito de vida.
Te conecto con tu alma para encontrar esa respuesta o esa solución que necesitas.
Para poder encontrar ese mensaje es mejor que lo haga tu corazón, por eso te propongo que elijas una fotografía de las que aparecen en la portada.
Es un mensaje directo desde tu alma para ti.
La fotografías están numeradas de la 1 a la 33, por lo que necesito que me indiques de todas ellas la que más te llame la atención.
Si compras varios mensajes tienes que indicarme el número de todas las fotos. Hay un bono de 5 mensajes con un 15% de descuento.
Las fotos en alta calidad las puedes ver aquí más detalladamente:
https://www.instagram.com/mensajesdesdetualma/
Ponte en contacto conmigo a través de este enlace para que yo sepa el número de la fotografía que has elegido:
https://www.khalma.com/es/user/login?destination=user/865/contact
Después te enviaré por correo los enlaces a los dos vídeos, un vídeo con el mensaje y otro vídeo con una canción.
La canción relacionada con el mensaje, es su banda sonora por así decirlo.
Si compras un mensaje, elige una fecha para ese mensaje en la tienda. Si compras cinco mensajes, elige cinco fechas, una para cada uno de los mensajes.
Si esta es la primera vez que eliges una fotografía, te mostrará tu estado emocional actual.
La segunda fotografía te muestra que está bloqueando tu vida.
La tercera fotografía te muestra cómo romper ese bloqueo.
La cuarta fotografía te muestra que sucederá al superar el bloqueo.
La quinta fotografía te muestra el resultado final.
Recibiras un vídeo con sonidos binaurales para cambiar el estado del cerebro y llevarlo a la calma y la tranquilidad.
También se incluyen efectos 8d, por lo que es mejor utilizar auriculares para poder disfrutar de la experiencia completa.
Método propio creado y basado en el libro "Libera tu alma" de Carlos Arroba.
Hay más cursos y bonos en Khalma.com para poder seguir desarrollando este método más detalladamente.
Algunos incluyen sesiones personales conmigo y otros sesiones en grupo (MasterMind) vía Zoom para compartir experiencias sobre los mensajes recibidos.
What do I have to bring?
What else should I know?
Reviews
Jesus Martín Martín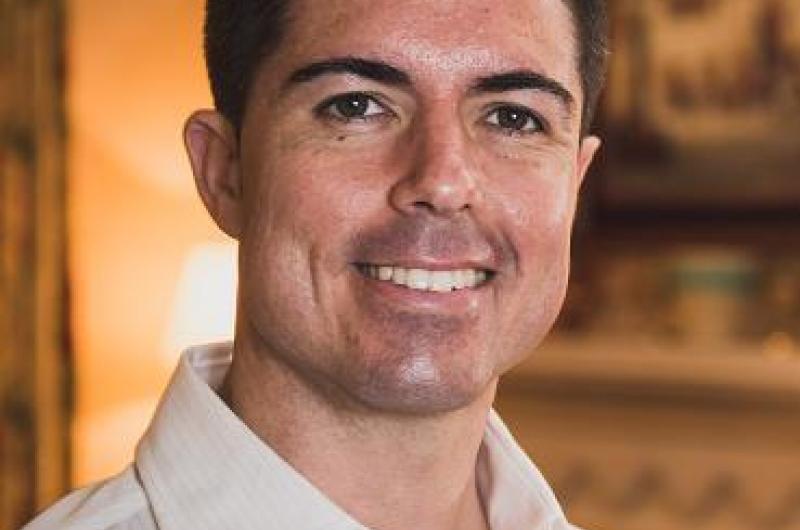 Tengo que ser sincero y contarte que antes de probarlo era muy escéptico con este tipo de experiencias; pero me daba curiosidad, lo probé y te puedo asegurar que sin saber por qué, tiene sentido lo que me envió Carlos Arroba.
Me hizo reflexionar en ciertos puntos y después los puse en marcha en mi vida y funcionó.
Si tienes curiosidad, atrévete a probarlo y te sorprenderás.
Sun, 03/21/2021 - 12:36