Online Experience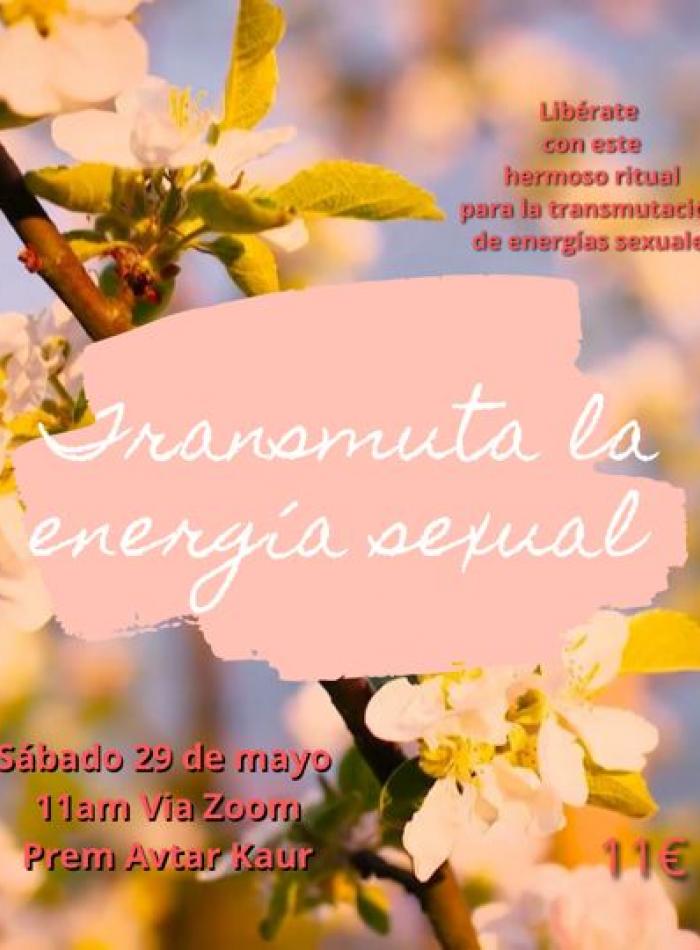 Ritual para transmutar los lazos sexuales
This is an Online Experience

Offered in Spanish
What will we do?
La energía sexual es una de las más poderosas que existe.
Después de compartir intimidad con una persona, su energía puede permanecer en ti hasta 7 años ocasionando multiples sensaciones y desiquilibrios en tu organismo.
Con este ritual que va acompañado de una meditación, limpiarás, cortarás y transmutarás ese lazo, esa conexión, esa energía.
La idea es que te liberes de energías, de cargas que no te pertenecen, donde te volverás a reconocer, trabajando el desapego mental y espiritual.
Al final todo depende de ti y de la claridad que tengas contigo misma (o) de querer soltar ese vínculo.
Es un ritual muy sencillo, utilizarás materiales fáciles de conseguir y que posiblemente tengas en casa.
What do I have to bring?
What else should I know?
Reviews
Carolina
De verdad que fue una experiencia increíble, me he sentido súper bien, súper recomendado si estás en una situación de la que no te sientes a gusto y la pasaste mal en una relación, automáticamente se disuelve. Créanlo funciona.
Wed, 06/09/2021 - 12:52
Patricia
Es una experiencia preciosa.
Todo el ritual, la meditación que hace Carolina que es preciosa.
Personalmente Lo recomiendo totalmente
Carolina conectó muchísimo con nosotras , he hizo del ritual una experiencia increíble
Fri, 06/11/2021 - 06:49