Online Experience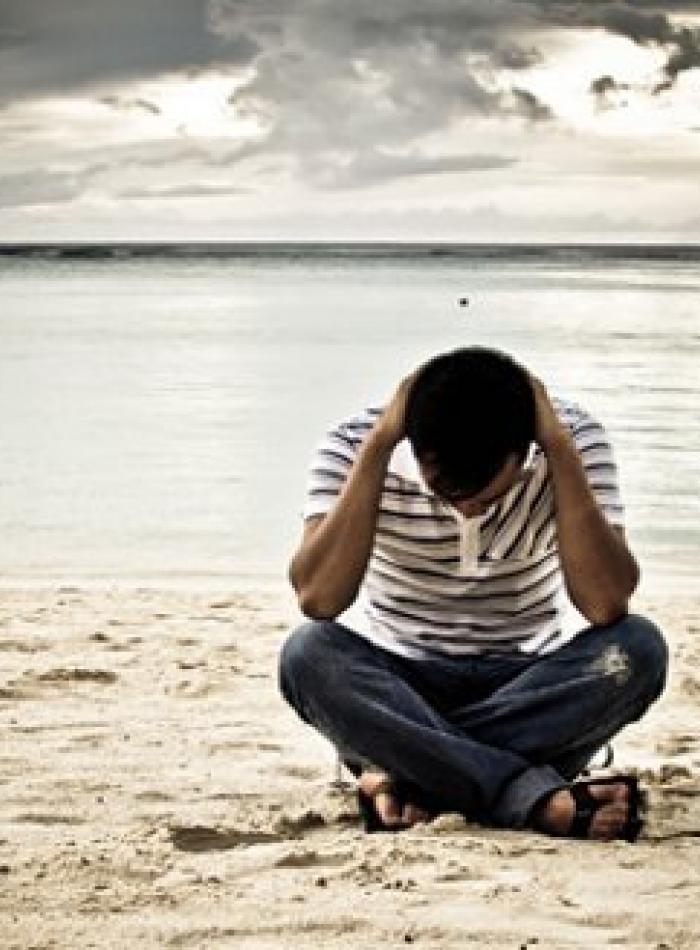 Sesión inicial de psicoterapia a precio simbólico
This is an Online Experience

Offered in Spanish
What will we do?
Sesión inicial para conocernos y obtener enfoque y claridad para tu proceso psicoterapeútico con mi acompañamiento. Soy Lcdo. en Psicología y trabajo con varios modelos según la problemática de cada cliente: Psicoterapia ACT (Terapia de Aceptación y Compromiso), psicoterapia humanista integrativa, psicoterapia cognitivo conductual, psicoterapia racional emotiva conductual, Análisis Transacional, Inteligencia Emocional, etc.
What do I have to bring?
What else should I know?