Online Experience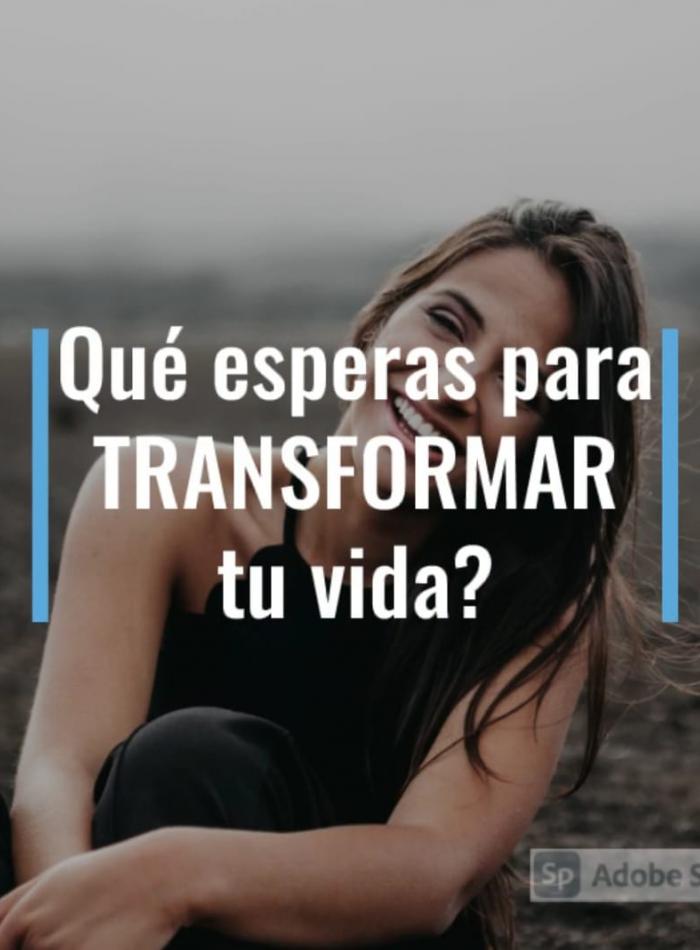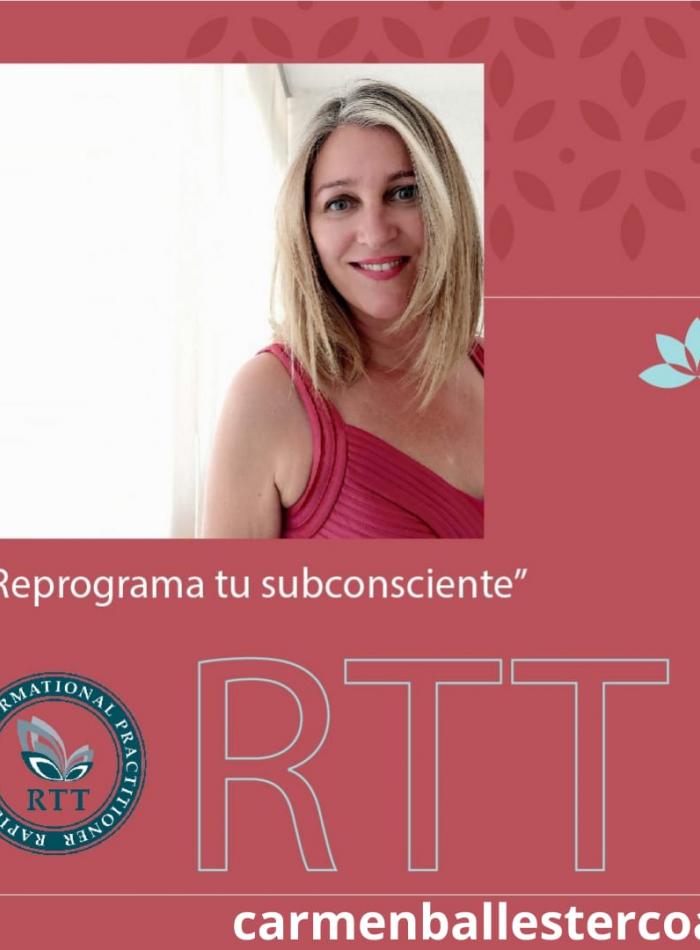 Sesión Inicial Terapia de Transformación Rápida
This is an Online Experience

Offered in Spanish
What will we do?
La Vida Que Tu Quieres Está Disponible Para TI!!
A veces necesitamos explorar e ir más profundo dentro de nuestra mente y realizar los cambios necesarios para encontrar el origen de nuestro dolor.
En esta sesión inicial vamos a tener la oportunidad de hablar sobre aquello que quieres superar, donde quieres llegar, sobre cómo llegar a eso que tanto deseas para triunfar. .. ¿A qué esperas para llegar, para superar?
Un contacto inicial para mostrarte quien eres, qué te está sucediendo, y descubrir que eres tú, genuino, sin máscaras y adquiriendo tu propio conocimiento de que eres suficiente .
Estoy orgullosa de ser Terapeuta y entrenadora de Transformación Rápida y estoy emocionada de conectarme contigo para guiarte en este viaje para transformar tu vida de forma Eficaz.
Transformar áreas de CONFIANZA, ANSIEDAD, AUTOESTIMA, ADICCIONES, rompiendo creencias limitantes, eliminando comportamientos de auto-sabotaje, curando heridas y traumas de la infancia, la relación contigo mismo y con los demás, y superando tus mayores miedos y transformando completamente tu vida de la manera en que yo lo hice con la mía.
What do I have to bring?
What else should I know?