Online Experience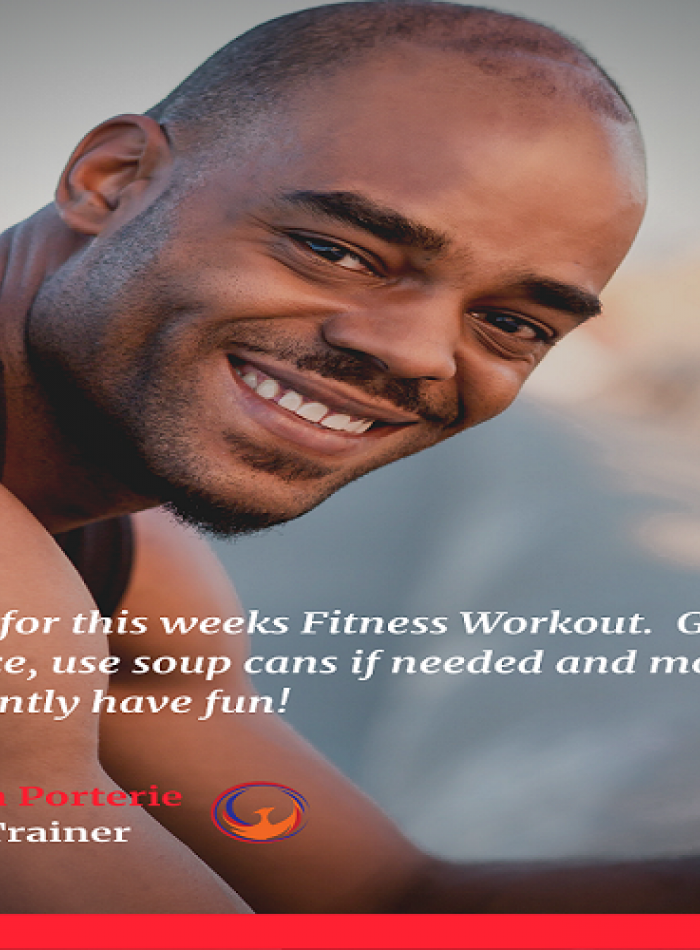 Strength & Striking Muscle with Pro NFL Donovan
This is an Online Experience

Offered in English
What will we do?
Strength & Striking is an intense workout that involves all muscle groups and focuses on Explosive Power, Speed & Agility.. All muscles are worked with a variety of strengthening and conditioning exercises. This is an athletic-based, strengthening workout and will work upper and lower body utilizing equipment such as resistance bands, hand weights, kettle bells, and your own body weight.
You may need mat, dumbbells, kettle bells, resistance bands, a step and/or chair.
Do not worry if you do not have these items, modifications can be made.
All levels are welcome.
What do I have to bring?
What else should I know?