Online Experience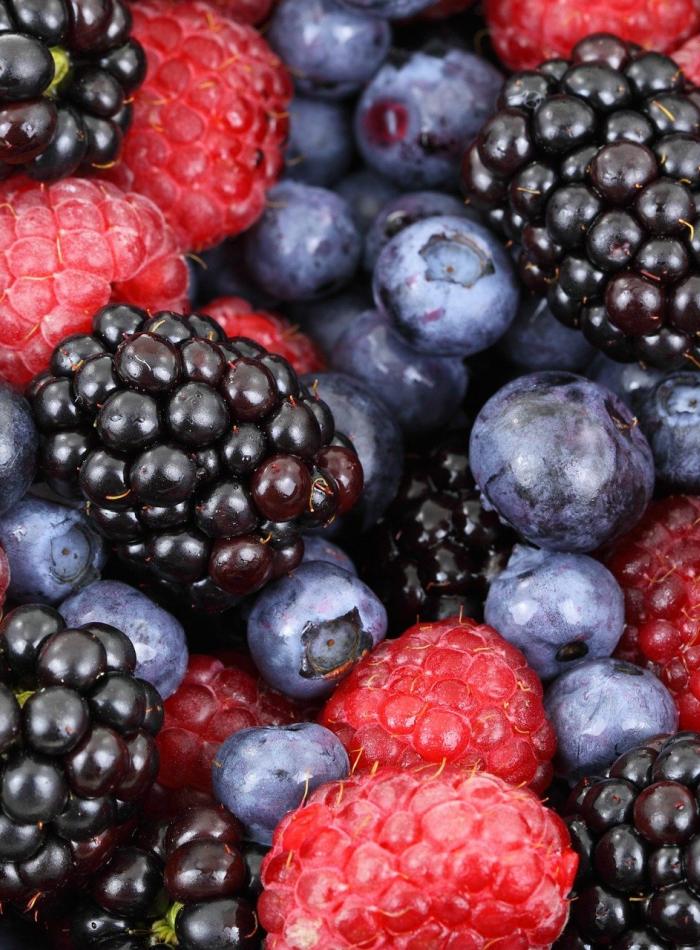 ¡¡¡Transforma tu Relación con la Comida!!!
This is an Online Experience

Offered in Spanish and English
What will we do?
EN LA COMPRA SE INCLUYEN LAS 4 SESIONES QUE SE REALIZARÁN A LO LARGO DEL MES.

Aprenderás las claves más importantes sobre el metabolismo humano para poder elegir la comida más adecuada en cada momento, siempre eligiendo alimentos que te gustan, la comida siempre ha de ser agradable, ¡un placer!

Así, sabrás qué comer antes del trabajo, antes de hacer ejercicio,... haciendo digestiones fáciles que te permitirá realizar tu actividad con vitalidad, ¡rebosante de energía!

También aprenderás a elegir los alimentos más adecuados para que el cuerpo se regenere después del desgaste derivado de la actividad, ¡el descanso es clave para rendir al día siguiente!

Y para completar aún más esta experiencia analizaremos el significado que tiene el comer, para que identifiques esos momentos en que comemos para calmar la ansiedad, o por necesidad de sentir placer o estímulos, o por presión social, tentaciones,... Lo importante es que durante esta experiencia crees hábitos saludables y seas consciente de todo lo que influye en nuestra relación con la comida.

Trabajaremos 30 minutos a la semana durante al menos un mes para acompañarte en tu proceso de transformación y evaluar tu conducta alimentaria.

What do I have to bring?
What else should I know?