Online Experience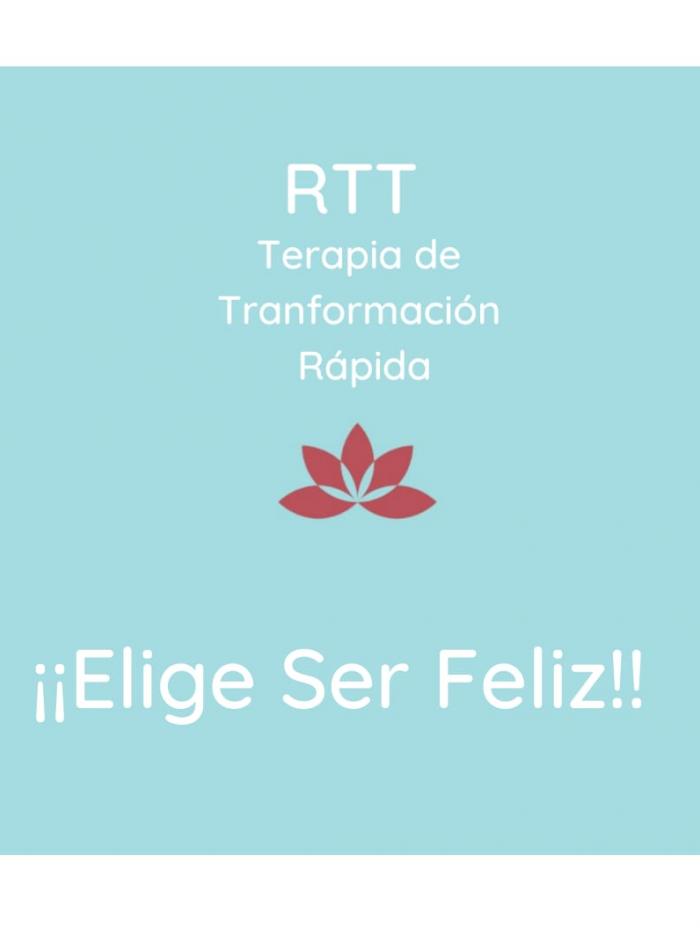 TRANSFORMA TU VIDA 60 DIAS
This is an Online Experience

Offered in Spanish
What will we do?
¿QUIERES CAMBIAR TU VIDA Y ESTÁS CANSADO DE LARGAS TERAPIAS?
La ANSIEDAD TE SUPERA, LA FALTA DE CONFIANZA TE IMPIDE AVANZAR, EL AMOR NO LLEGA...¿QUÉ ESTÁ PASANDO?
CONMIGO vas a lograr resultados eficaces en poco tiempo.
Con este programa, llegamos a la raíz, al ORIGEN de lo que te está bloqueando, ya sea mental o físico.
Va a ser algo divertido, relajante, natural y seguro para TI.
En la hipnosis, la persona regresa a los recuerdos de la infancia para ayudar a descubrir la causa y raíz del problema. Luego trabajamos juntos durante la hipnosis para comprender dónde se originó la creencia / conducta, con el objetivo de cambiarla.
La mayoría de los problemas provienen del entorno en el que crecimos; los acontecimientos de nuestro pasado y el significado que les damos, es lo que nos condiciona. Vivimos con la programación de nuestra mente subconsciente que forma lo que somos, y esto puede representar un problema, a la hora de tener la vida que deseamos vivir.
1 x Una sesión de introducción de entrenamiento para trazar la transformación que estás buscando - 30 mins
2 SESIONES RTT, Terapia de Transfomación Rápida, creada por Marisa Peer, con PNL, HIPNOSIS y otras técnicas creadas por ella, de 2 hrs cada una.
2 Grabaciones de hipnosis PERSONALIZADAS, HECHAS SOLO PARA TI, creadas a medida para reprogramar las creencias redundantes y limitantes y solidificar las nuevas de apoyo.
2 SESIONES para darte las pautas que tú necesitas. De 1 hora.
SESION de seguimiento - 30 mins
Soporte por correo electrónico/ whatsapp durante 30 días.
Escucharás por al menos 21 días de manera ininterrumpida la grabación de audio personalizada, para reforzar los cambios introducidos durante la sesión.
What do I have to bring?
What else should I know?