Viaje y Conexión al 100 % En El Camino de Santiago
Bayona Pontevedra

Offered in Spanish and English
What will we do?
Del 1 al 6 de agosto
¿Necesitas un cambio en tu vida? ¿Necesitas parar para reconectar contigo y vivir tu vida con más plenitud y sentido?
Te proponemos rutas Slow Life por el Camino de Santiago Portugués.
Queremos que sepas que este viaje es exclusivo: solo haremos un recorrido de estas características por esta ruta este verano, así que aprovecha ahora la oportunidad de venir con nosotros.
Todo este paquete incluye:
-Entrenamiento antes de marcharte.
-Guía experto
-Profesor de yoga y meditación
-Clases diarias de yoga, meditación, silencio, relajaciones guiadas y Yoga Nidra.
-Contacto con la naturaleza.
-Grupos pequeños.
-Habitación doble con baño privado en buenos alojamientos.
-Desayuno.
-Coche de apoyo: si estás cansado te lleva al punto de destino.
-Transporte de equipaje.
-Seguro de viaje.
Este retiro en movimiento está diseñado para que pares tu ritmo habitual y te centres en ti mismo, por eso no vas a tener que pensar en nada.
Si además estás cansado en algún momento del recorrido, dispones de un transporte que te llevará hasta la siguiente etapa.
Los alojamientos serán en hoteles pequeños y cuidados.
LA RUTA:
-Caminaremos por paisajes de playa al lado del Mar Atlántico
-Visitaremos las paradisíacas Islas Cíes que están protegidas y se necesita un permiso especial para visitarlas.
- Nos acompañará a lo largo del recorrido la preciosa Ría de Vigo.
-Atravesaremos el refrescante Camino del agua.
-Visitaremos ciudades preciosas como Vigo, Pontevedra o Santiago de Compostela.
Irás además, seguro y acompañado por profesores de yoga que ya han recorrido esta ruta y que te llevarán hacia un lugar de serenidad para que tu experiencia sea transformadora.
Descripción del recorrido:
Los últimos 127Km del Camino Portugués, lo que da derecho a "la Compostela".
Día 1: Llegada a Baiona el 1 de agosto. Se recomienda llegar máximo a las 20 horas.
Día 2. Baiona a Vigo. Etapa de 25Km.
Día 3. Vigo-Pontevedra . Etapa de 36Km.
Día 4. Pontevedra-Caldas de Reis. Etapa de 23Km.
Día 5. Caldas de Reis-Padrón. Etapa de 18Km. ​
Día 6. Padrón-Santiago de Compostela. Etapa de 25Km.
Programa diario:
- 5'30h. nos levantamos.
-6'00h clase de yoga.
-6'30 desayuno.
-7'15 Salimos en ruta.
-11h. Meditación y entramos en silencio.
-13hActividad grupal.
-16 horas máximo. Llegada al punto de destino.
-16-19. Tiempo libre para descansar, pasear por el lugar. Se propondrá una ruta turística para aquellos que deseen saber un poco más del lugar de destino.
-19h. Cena
-21'30: meditación antes de ir a dormir.
-22h. Todo el mundo a la cama.
What do I have to bring?
What else should I know?
Where?
Reviews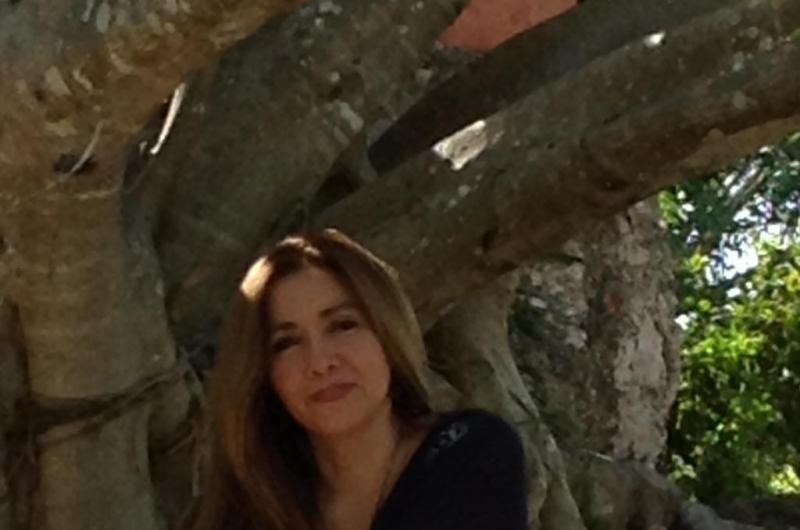 La experiencia con Susana haciendo el camino de Santiago ha sido una de las mas reveladoras de mi vida. Su acompañamiento es en todo momento; te sientes protegida y bien guiada.
Yo lo he realizado tres veces con ella, en tres diferentes años, y lo recomiendo ampliamente. No te vas a arrepentir.
Tue, 05/25/2021 - 19:46