Online Experience
Outstanding!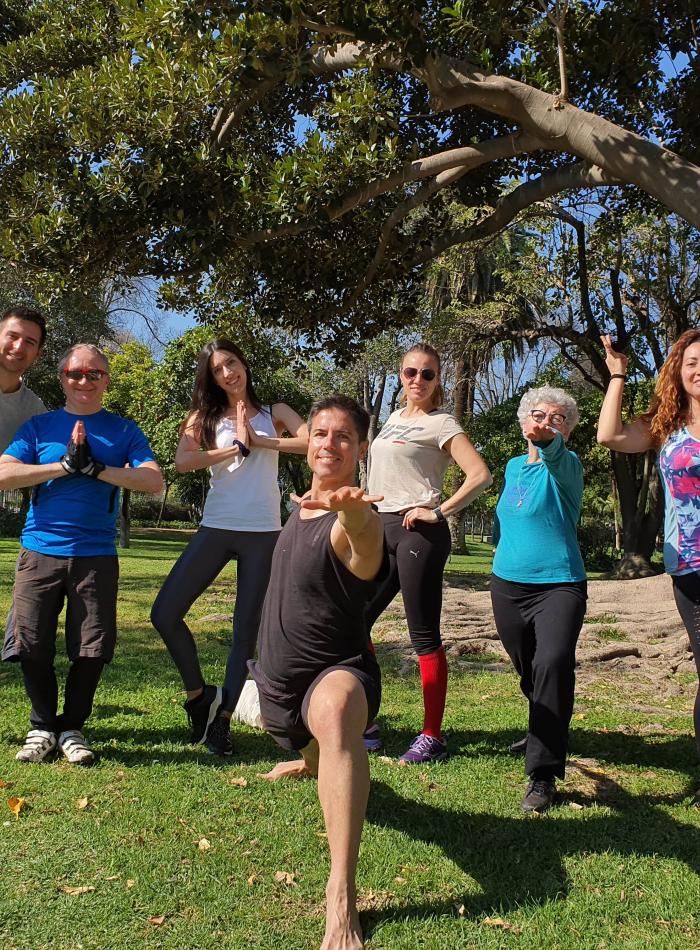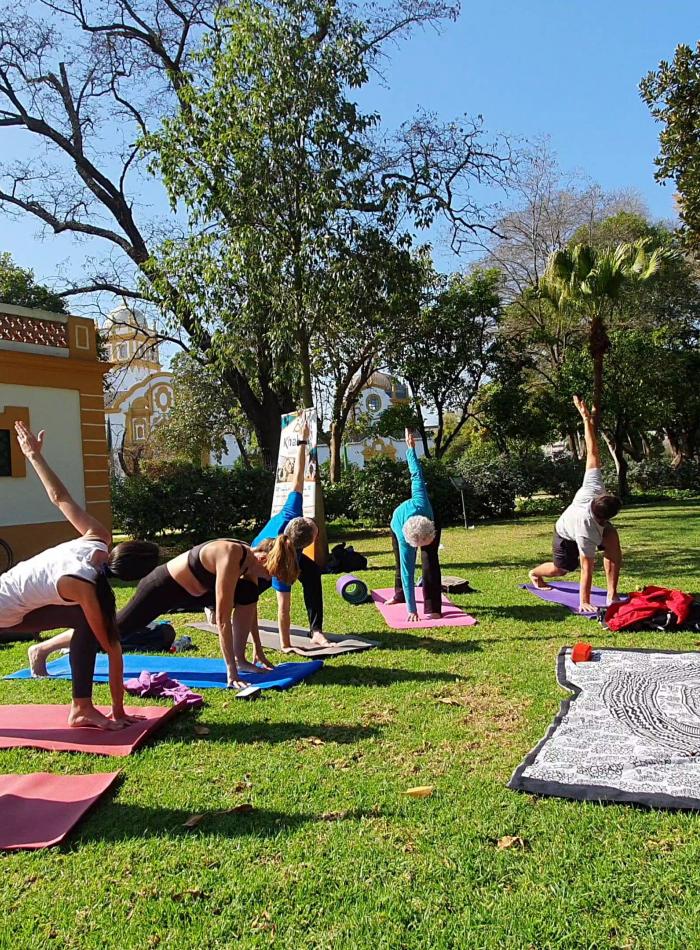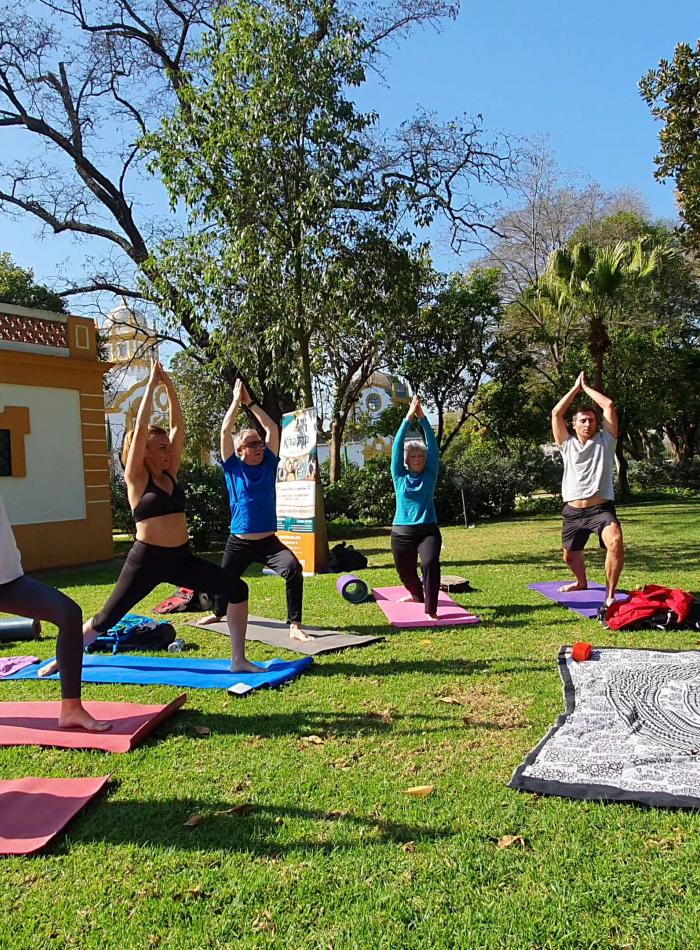 Yoga al aire libre en la naturaleza ONLINE
This is an Online Experience

Offered in Spanish and English
What will we do?
Las clases son dinámicas, ejercitarás los músculos de las piernas, brazos, espalda, glúteos, abdomen,...casi todo el cuerpo.
Te propongo está experiencia para conectar con tu esencia, tu cuerpo y espíritu, para emprender un nuevo camino de plenitud.
¡Ahora elige practicar en el parque o cómodamente desde tu casa ¡ONLINE EN DIRECTO! con Traducción simultánea si vienen usuarios angloparlantes.
Cuando reserves tu sesión se te enviará un link con el enlace para seguir la clase online en directo.
---------------------------------------------------------
Find your inner peace and joy again, after these difficult moments, of reflection, where perhaps you have felt weak and afraid.
Choose practice in the park or comfortably from your home IN LIVE! with Simultaneous Translation, English-speaking users come.
The classes are dynamic; you will exercise the legs, arms, back, buttocks, abdomen, and almost the whole body.
When you book your session, we will send you a link to follow the class online.
What do I have to bring?
What else should I know?