Online Experience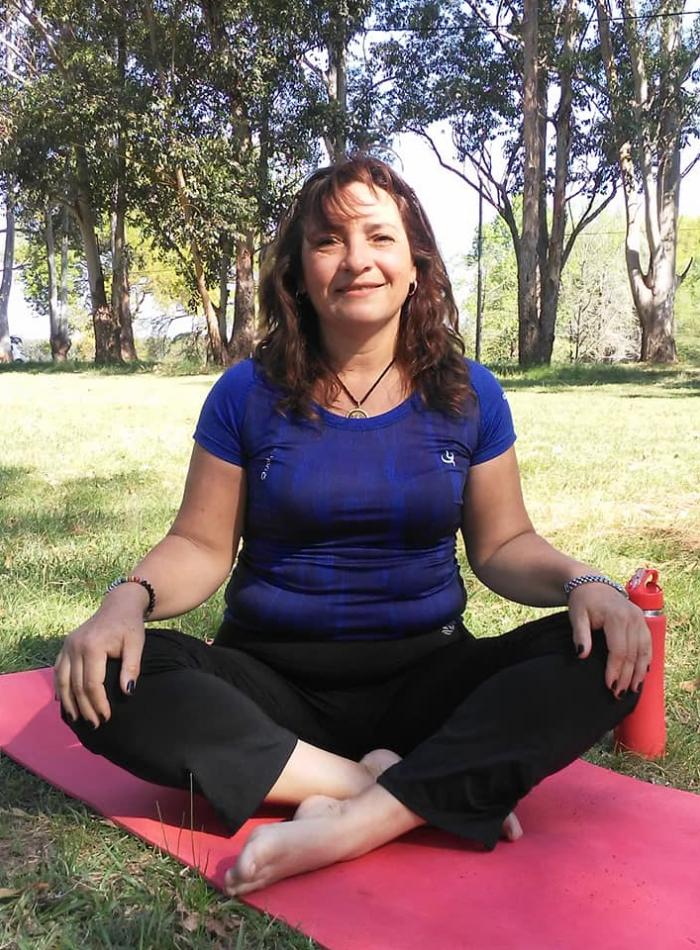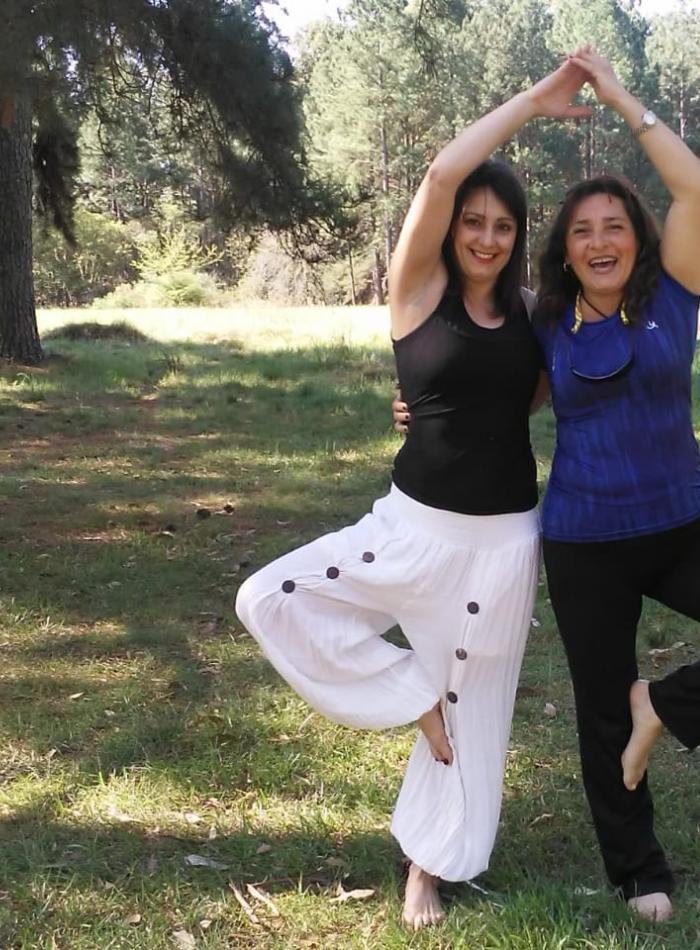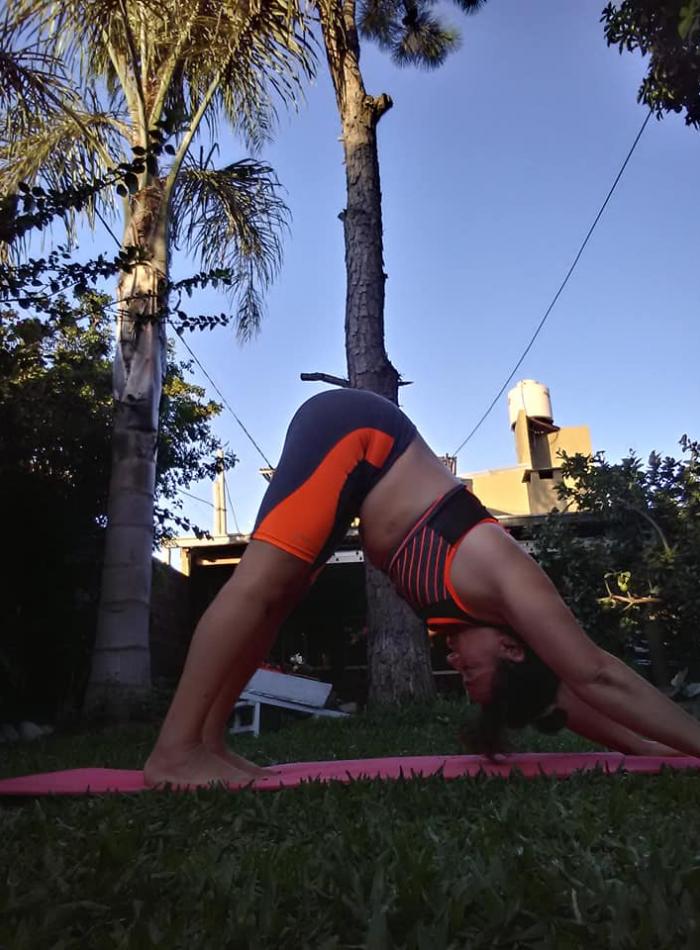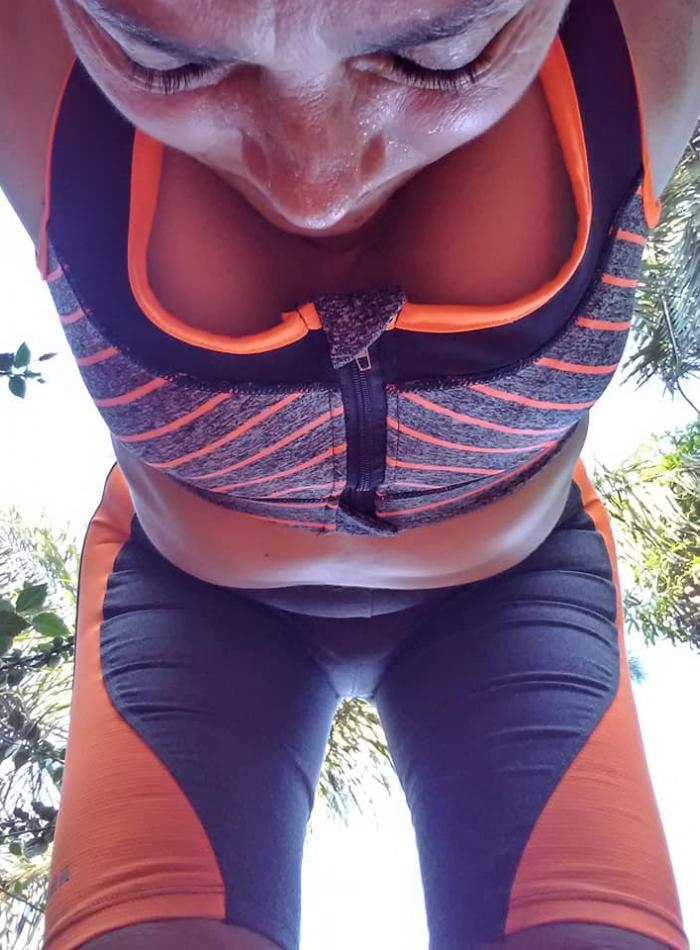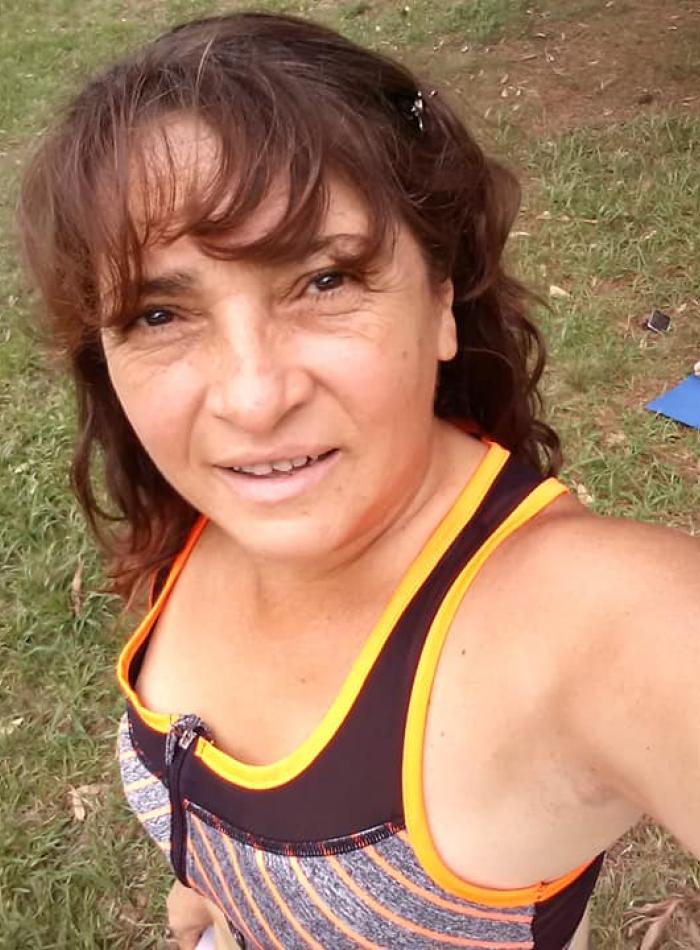 Yoga, desde la comodidad de tu hogar.
This is an Online Experience

Offered in Spanish
What will we do?
Las clases de Yoga, desde la comodidad de tu hogar están programadas para que cualquier persona independientemente de su estado psicofísico y edad, pueda practicarlas en su totalidad, siempre "escuchando" o percibiendo las sensaciones que le devuelve su cuerpo. Básicamente son ejercicios de elongación, calentamiento de articulaciones, posturas, prácticas de pranayama (respiración) y finalmente relajación. En algunos encuentros pueden proponerse técnicas de meditación.
What do I have to bring?
What else should I know?