Yoga en el parque de María Luisa
Sevilla Sevilla

Offered in Spanish and English
What will we do?
Las clases son dinámicas, ejercitarás los músculos de las piernas, brazos, espalda, glúteos, abdomen,...casi todo el cuerpo.
Te propongo está experiencia para conectar con tu esencia, tu cuerpo y espíritu, para emprender un nuevo camino de plenitud.
En estos momentos por el estado de alarma COVID 19 es obligatorio reservar la plaza.
Si asisten angloparlantes la clase se realizará en inglés y español en traducción simultánea.
---------------------------------------------------------
The classes are dynamic; you will exercise the legs, arms, back, buttocks, abdomen, and almost the whole body.
Find your inner peace and joy again, after these difficult moments, of reflection, where perhaps you have felt weak and afraid.
Due to the alarm status COVID 19, it is mandatory to book your experience.
If there are English speakers, the class will be with simultaneous Translation, English-Spanish.
What do I have to bring?
What else should I know?
Where?
Reviews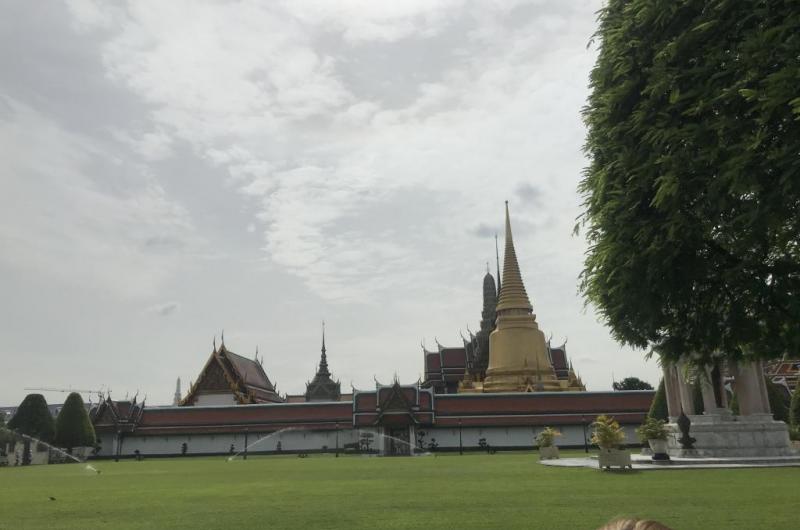 Ines y yo lo hemos pasado genial, hemos disfrurado mucho de la sesion, nos ha servido para despejar la mente.
Aprendes a escuchar tu cuerpo y emprender nuevos retos.
Experiencia al aire libre muy recomendable.
A por màs...
Wed, 12/09/2020 - 20:01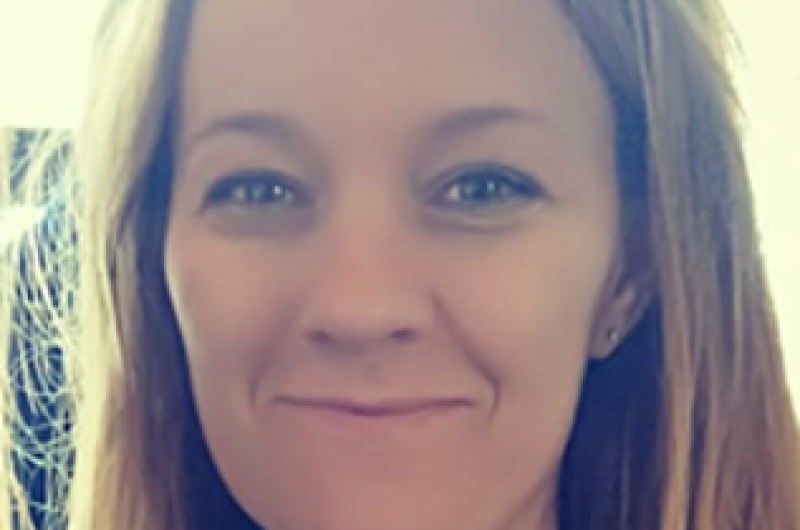 Magnifica clase de yoga al aire libre, disfrutando de la naturaleza. Jesus impone un ritmo perfecto con grados de dificultad que se adapta a todos los niveles. Un grupo respetuoso, de todas las edades y niveles de experiencia, que hacen la practica aun mas agradable.
Fri, 12/11/2020 - 16:54