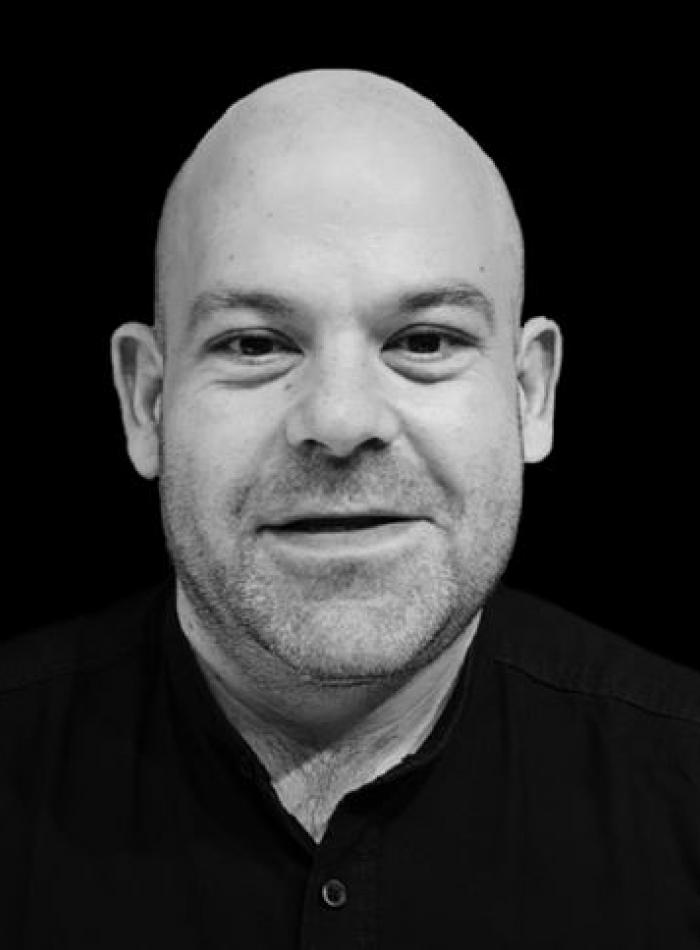 Speak Spanish

Wednesday

-

In the morning

Thursday

-

In the morning

More detailed availability

De lunes a viernes de 10:00 a 18:00.
Canalizador, escritor, fotógrafo y facilitador personal, para hallar el propósito en la vida y liberar heridas del alma.
Hago uso del arte como herramienta de liberación emocional.
Me encargo de mostrar al mundo lo que cada alma esconde en su corazón.