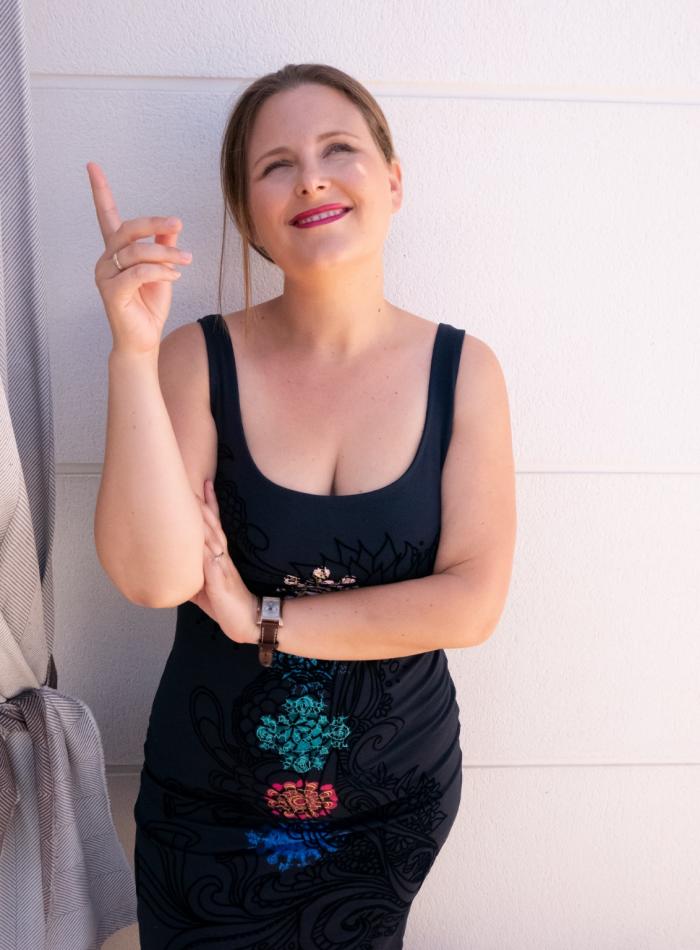 Speak Spanish, English, French and German

Wednesday

-

In the morning

Thursday

-

In the morning

Saturday

-

In the morning

More detailed availability

Los horarios para un taller, pueden ser de mañana o de tarde. Los sábados están sujetos a disponibilidad. La preferencia es de mañana
Coach Integral y consultora en Mindfulness Transpersonal, especializada en familias y equipos, centrado en el acompañamiento desde la Inteligencia y Gestión Emocional, la comunicación no violenta y el neuroliderazgo para traer felicidad a tu familia o equipo.
Soy una persona muy flexible en cuanto a la demanda del cliente.
Mi principal misión es aportar felicidad a tu vida.