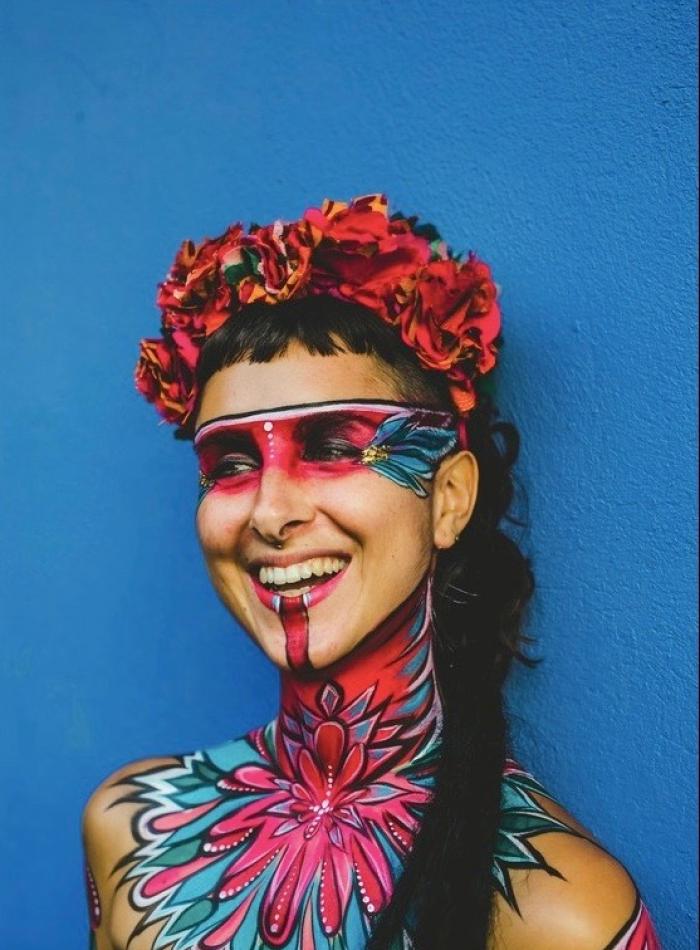 Speak Spanish and English

10 € / per hour

Monday

-

In the afternoon

Tuesday

-

In the afternoon

Wednesday

-

In the afternoon

Thursday

-

In the afternoon

Friday

-

In the afternoon

More detailed availability

Puedo tener disponibilidad de 13h a 18h
Me defino como una profesional ENTUSIASTA, puesto que me motiva plenamente mi trabajo... al que ya he cambiado el nombre por tragozo.
En cuanto a la metodología que empleo, es completamente INDIVIDUALIZADA, DINÁMICA y ADAPTABLE. Pues me centro en las características y necesidades personales, me gusta innovar constantemente y tengo la habilidad de adaptarme a nuevos contextos.
Mi filosofía entorno a mi profesión es la de compartir la MEJOR VERSIÓN de mí misma, siempre desde la humildad, el disfrute y la mirada inocente.
***
Mis sesiones tanto de ARTETERAPIA como de ESTIRAMIENTOS tienen un trasfondo espiritual de conexión con el ser, además de un toque dinámico y divertido, siempre desde el autoamor y el respeto.
***
Actualmente me decanto a trabajar ONLINE desde la plataforma Zoom.