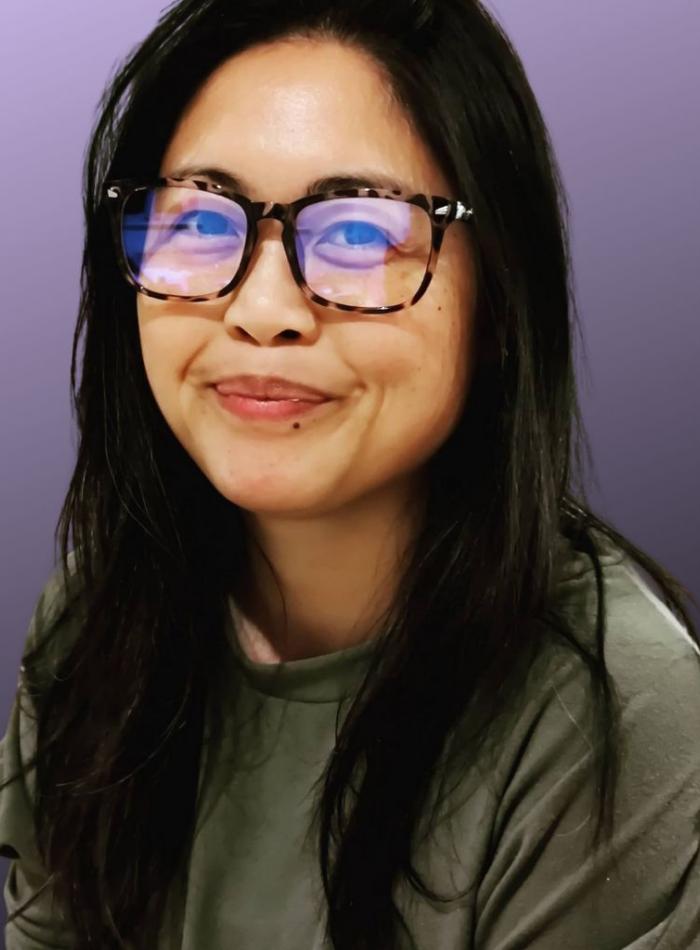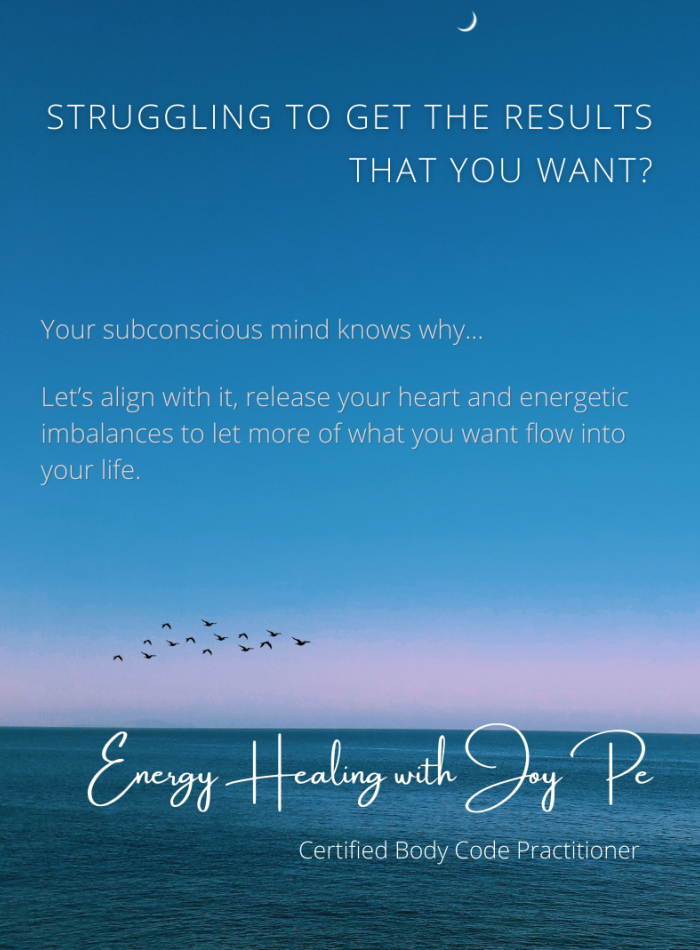 Speak English

Monday

-

In the afternoon

Tuesday

-

In the afternoon

Wednesday

-

In the afternoon

Thursday

-

In the afternoon

Friday

-

In the afternoon

More detailed availability

2.00pm-5.30pm Monday-Friday (Except public holidays in the UK)
Energy / Intuitive Healing, working deeply with the subconscious mind to promote balance and ease in all areas of life.
Using mainly The Body Code and The Emotion Code - All work can be done remotely, at any time by distance, by proxy. So you can be anywhere and doing anything during your healing session. I can also make myself available for telephone or video call sessions if you would prefer a "face-to-face", time differences and schedules permitting of course.
I'm also a Practitioner of NLP, Hypnotherapy and Matrix Therapies, I utilise all the different modalities where necessary, to help you release trapped emotions, negative or limiting beliefs or self talk. With The Body Code, you don't necessarily have to talk or explain or verbalise a situation or rehash it in order to find imbalances to clear, making it perfect for trauma and things you don't consciously remember, yet "feel" that there is something there.
Energy (such as emotions), pathogens, toxins, misalignments, nutrition, lifestyle, circuit or system imbalances can all be found and rebalanced using the Body Code allowing for a well rounded approach to wellness. It is a multi-faceted approach which allows for clearing subconscious patterns or blocks methodically and systematically, so you can attract and produce different results in your life.