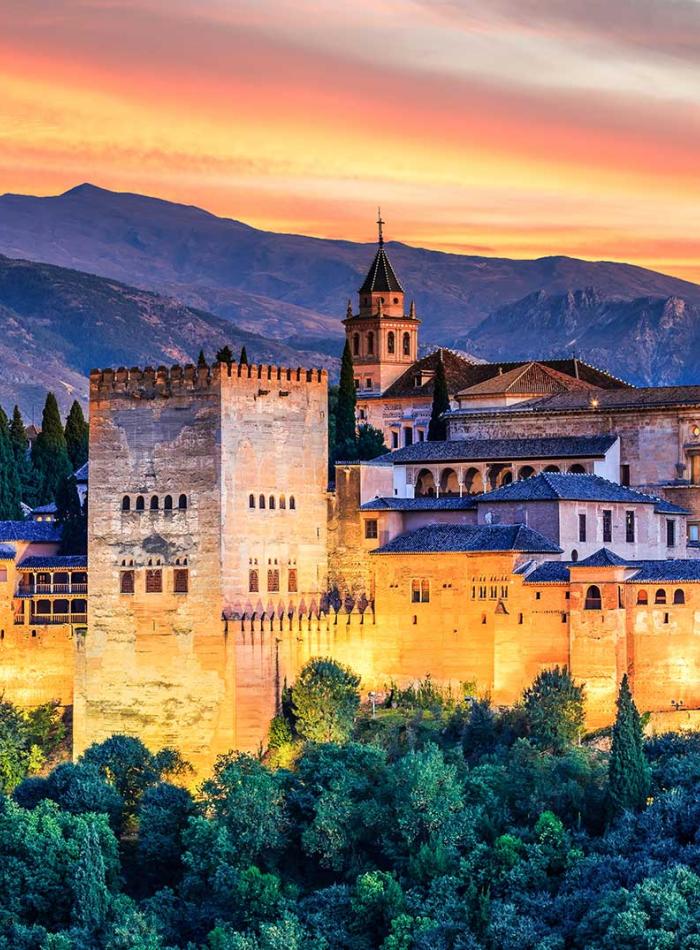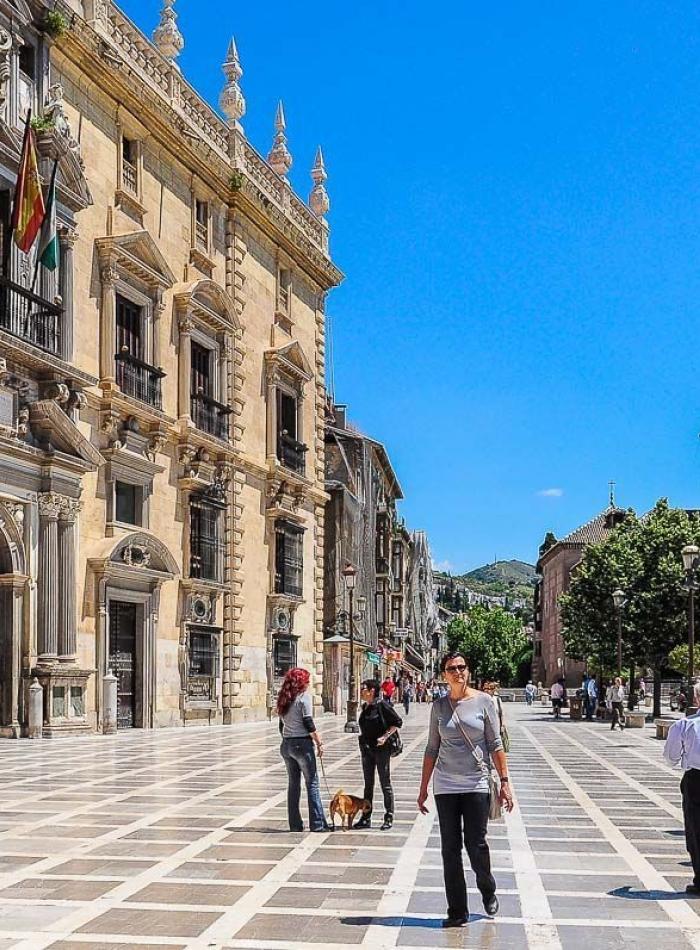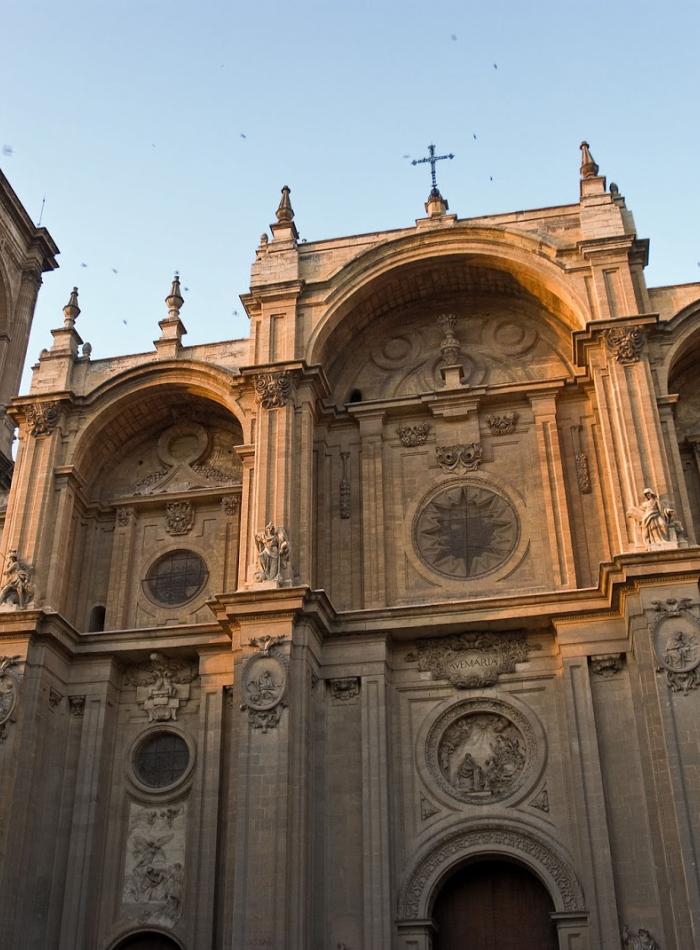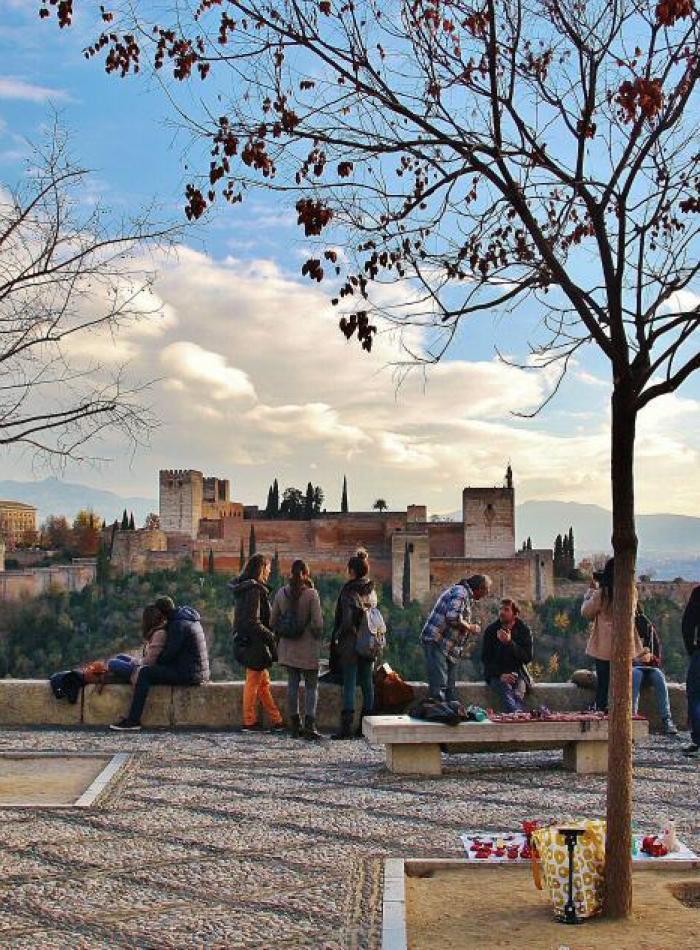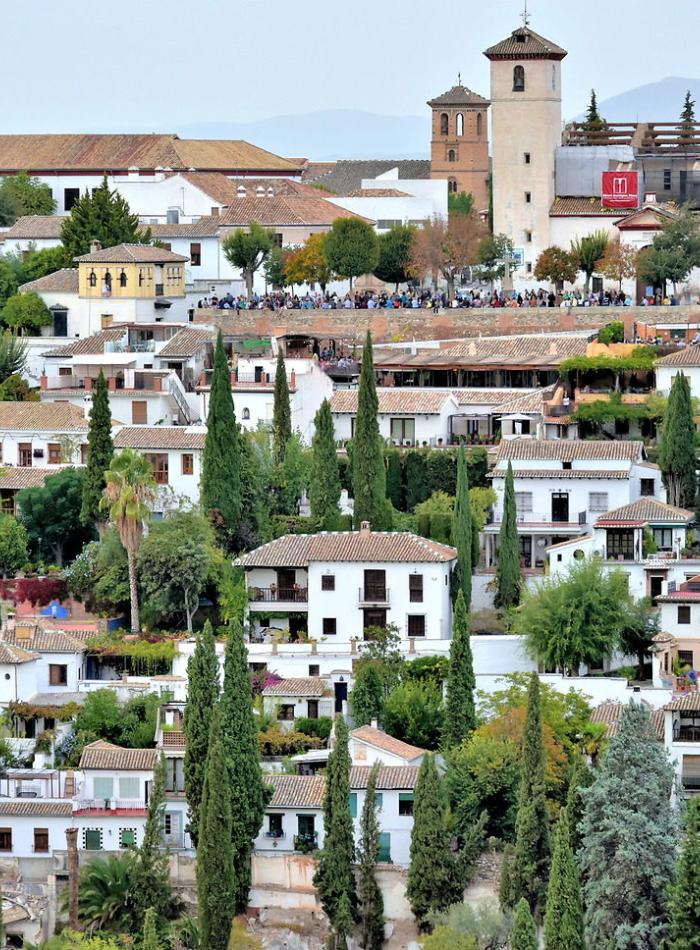 The city of Granada is one of the most recognized cities in Spain. Founded by the Romans, invaded by the Muslims, and reconquered by the Christians, it gathers unique pieces of history and culture.
Among its most emblematic places, you will find the Alhambra, the Renaissance Cathedral, the Sacromonte, the Albaicin neighborhood, the famous viewpoint of San Nicolas, and its views, and of course, it's Sierra Nevada (among many others).
Granada is a magical city that brings together people from all over the world, will you be the next one to visit it?
-
La ciudad de Granada es una de las más reconocidas de España. Fundada por los romanos, invadida por los musulmanes y reconquistada por los cristianos, reúne piezas únicas de la historia y de la cultura.
Entre sus lugares más emblemáticos encontrarás: la Alhambra, la Catedral renacentista, el Sacromonte, el barrio de Albaicín, el famoso mirador de San Nicolás y sus vistas, y por supuesto, su Sierra Nevada (entre muchos otro más).
Granada es una ciudad mágica que reúne a personas de todo el mundo. ¿Serás tú el próximo en visitarla?