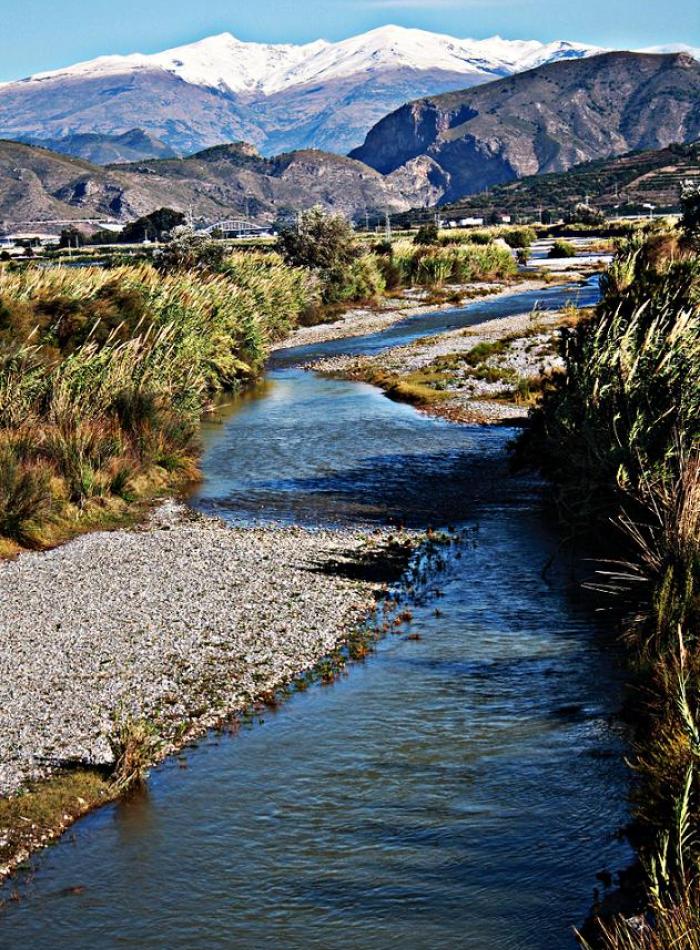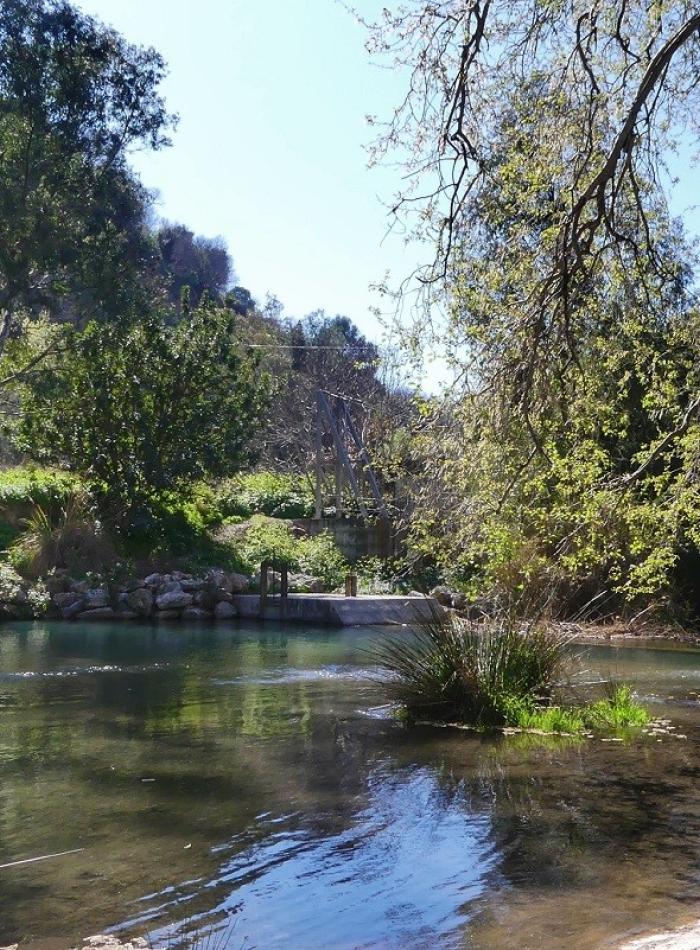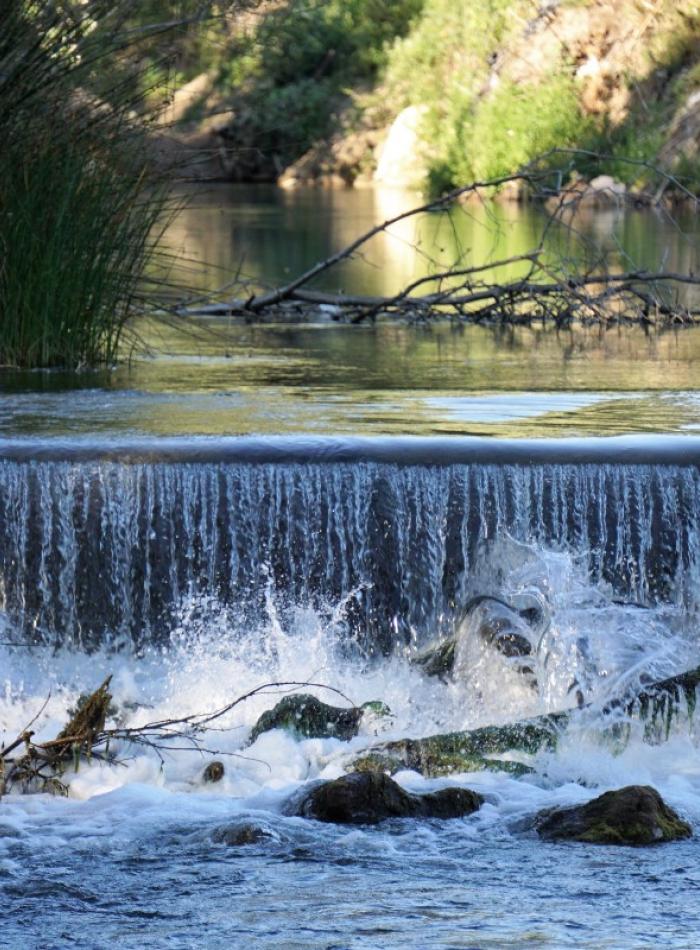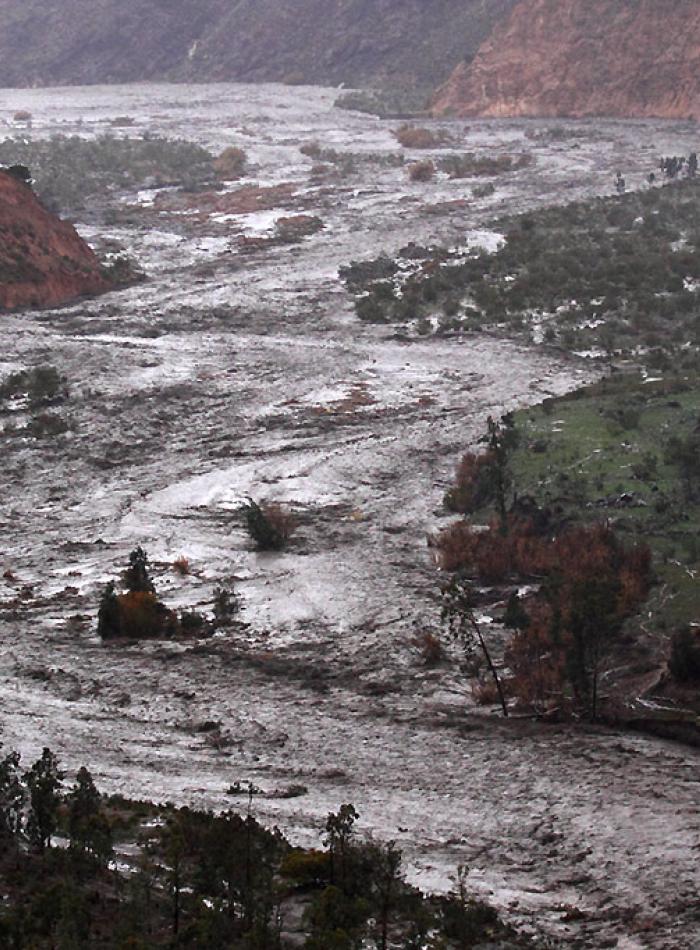 The Guadalfeo river is located in Granada, Andalusia.
It rises in Sierra Nevada, in the municipality of Bérchules, and flows into the Mediterranean Sea, in Salobreña.
It has a marked nivopluvial and torrential character, 71 km long.
It is an ideal location for kayaking or rafting.
-
El río Guadalfeo, se encuentra en la Granada, Andalucía.
Nace en Sierra Nevada, en el término municipal de Bérchules y desemboca en el mar Mediterráneo, en Salobreña.
Tiene un marcado carácter nivopluvial y torrencial, de 71 km de longitud.
Es una ubicación ideal para hacer descensos en kayak o rafting.