Online Experience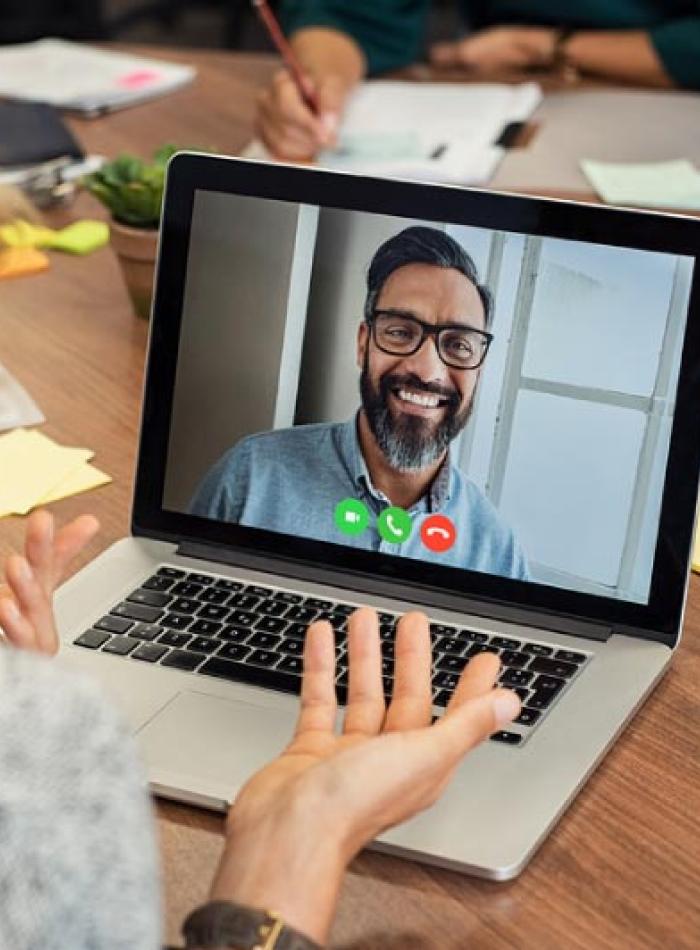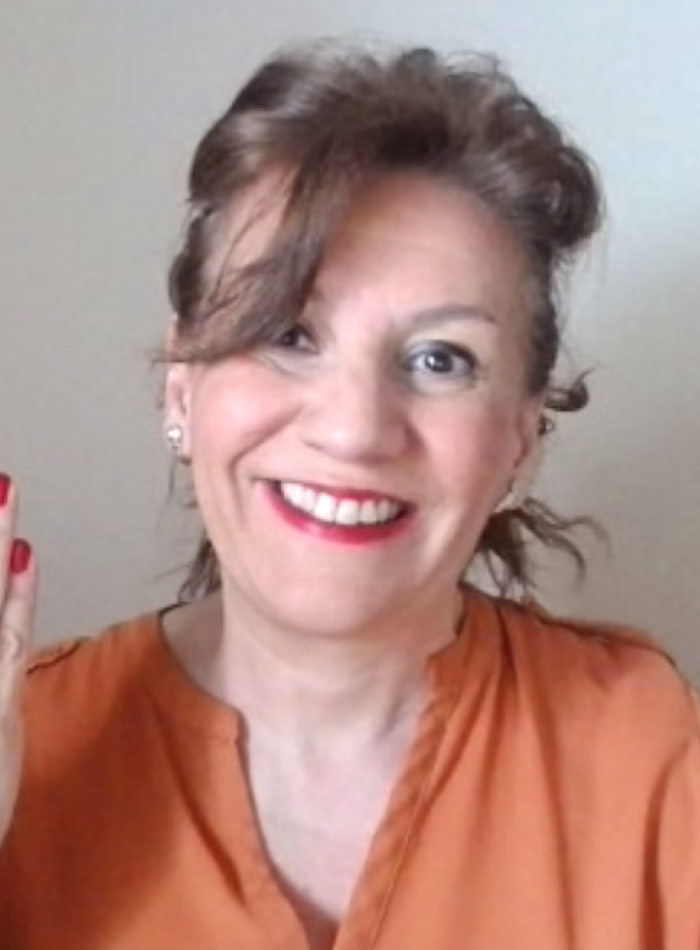 Sesión Transformacional "Deja de Postergar"
This is an Online Experience

Offered in Spanish

Purchase 6 Tickets and Get a 15% Additional Discount
What will we do?
En esta sesión habrá dos partes:
- Autodescubrir las causas de la postergación + claves para dejar de postergar.
Esta parte será un primera toma de contacto para conocer el camino y las piedras encontradas para trazar las líneas de acción del plan.
- Pulir y destruir barreras a través del Plan de acción para Planificar y Priorizar en el tiempo y conseguir eliminar la procrastinación.
Soltaremos, y fluiremos en el momento presente y construiremos un futuro acorde a los objetivos deseados por el usuario.
What do I have to bring?
What else should I know?