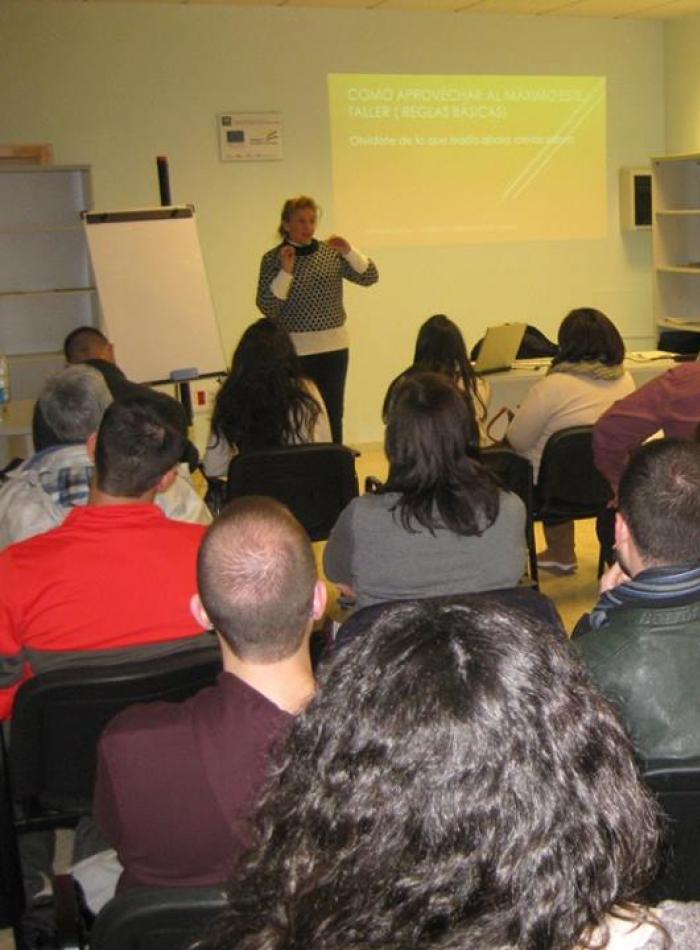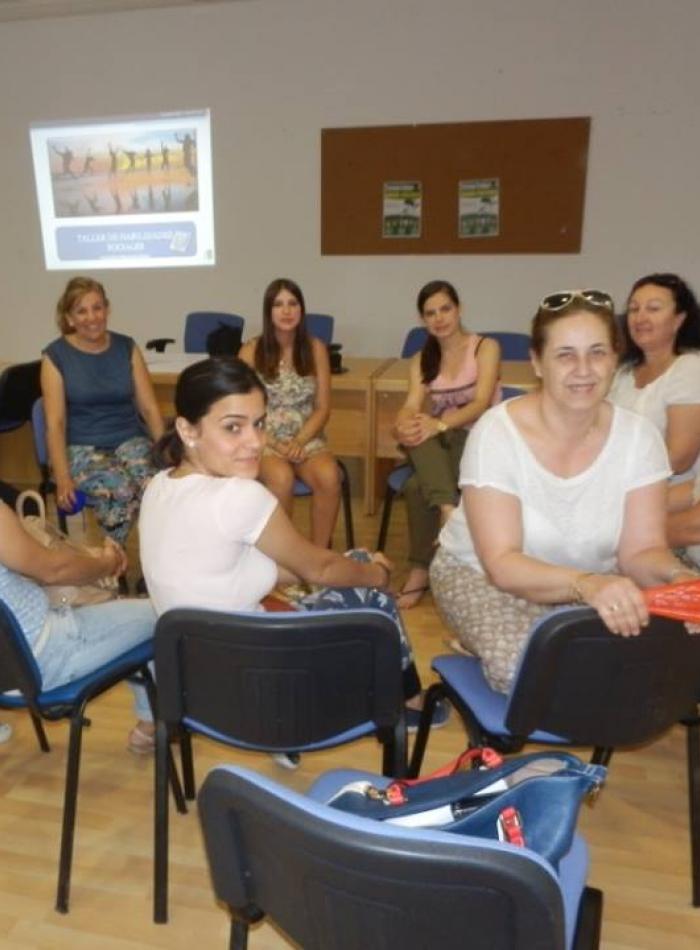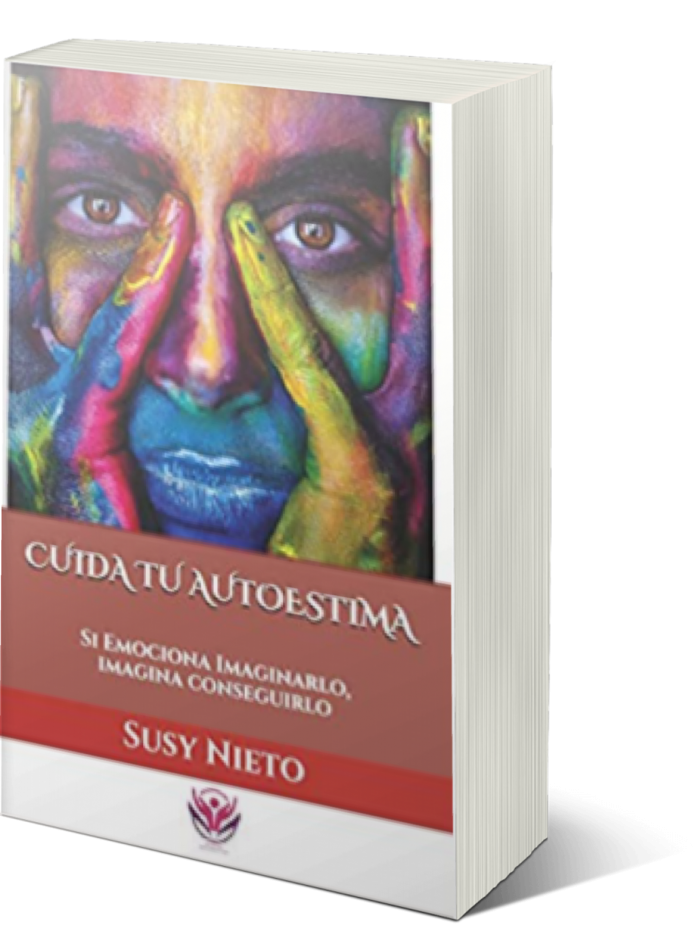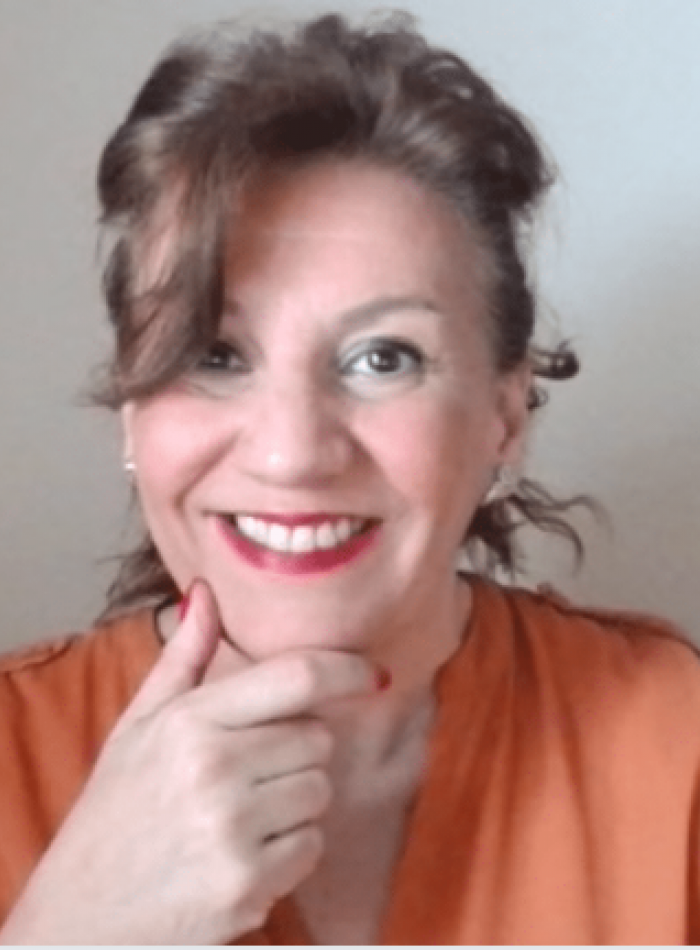 Speak Spanish and French

Wednesday

-

In the morning

Thursday

-

In the morning

More detailed availability

Si quieres ver una disponibilidad más detallada ve al calendario y reserva tu cita.
Coach Transformacional de Desarrollo Profesional y Personal, Negocio y Vida. Formadora-Escritora
Temas que suele tratar: #tiempoyvida, #productividad, #desarrollopersonal, #piscologiapositiva y #planificaciondeltiempo
Mi propósito es ayudar a las personas en la gestión y planificación de todas las áreas de su vida, incluidas las finanzas, para que duerman mejor, recuperen su energía y tengan más tiempo de disfrute.
Especialista en Productividad y Planificación del tiempo para ser la dueña de tu vida y de tu realidad.
Mi experiencia es polivalente y llena de aspectos muy positivos que han permitido mi desarrollo personal y conseguir mi propia escuela ONLINE "Tiempo y VIDA"
Mi objetivo, seguir ayudando a transformar vidas de forma productiva y eficiente para aprovechar el tiempo, sin agobios, recuperar la ilusión y energía perdidas, mejorar en todos los ámbitos de la vida incluidas las finanzas para descansar mejor y tener un verdadero disfrute de lo que nos queda de vida.
Ya basta de intentar ser y aparentar superwoman¡¡¡
💡Imagínate una MENTALIDAD de LÍDER de tu TIEMPO Y TU VIDA que te ayude a actuar desde tu esencia tomando tus propias decisiones cada vez más sabias en base a unos OBJETIVOS fijados previamente con CLARIDAD y ENFOQUE en los resultados.
💡Imagínate tu vida teniendo una relación poderosa contigo, tus seres queridos, tus clientes, el DINERO, el éxito, tu negocio...
★CÓMO TE ACOMPAÑO★
✔️SESIONES presenciales y online para PERSONAS de habla hispana.
✔️FORMACIONES Y CONFERENCIAS presenciales y online relacionadas con la PRODUCTIVIDAD, EMPODERAMIENTO, PLANIFICACIÓN DEL TIEMPO Y FINANZAS GESTIÓN EMOCIONAL y NEGOCIOS CONSCIENTES.
✔️TALLER TIEMPO Y VIDA (online) para EN 8 semanas conseguir ser la dueña de tu vida de forma coherente en todas sus áreas con herramientas fáciles y útiles de aplicar.
★PARA QUÉ CONMIGO★
Te voy a acompañar EN TU CAMINO para lograr cumplir tu sueño, hasta el final. Tu compromiso es determinante.
Pues yo lo he conseguido y ahora me toca ayudarte en mucho menos tiempo.
👉Si quieres dejar de quejarte y dar un salto cuántico en tu vida, poniendo todas las áreas a funcionar para lograr una coherencia y armonía que te permita ser la dueña de tu tiempo y disfrutarlo al máximo, cuenta conmigo por privado.
Formación, empresas, conferencias, empresaria consciente, libertad, abundancia, poder emocional, éxito, gestión emocional, riqueza, estrategias, negocios conscientes,-