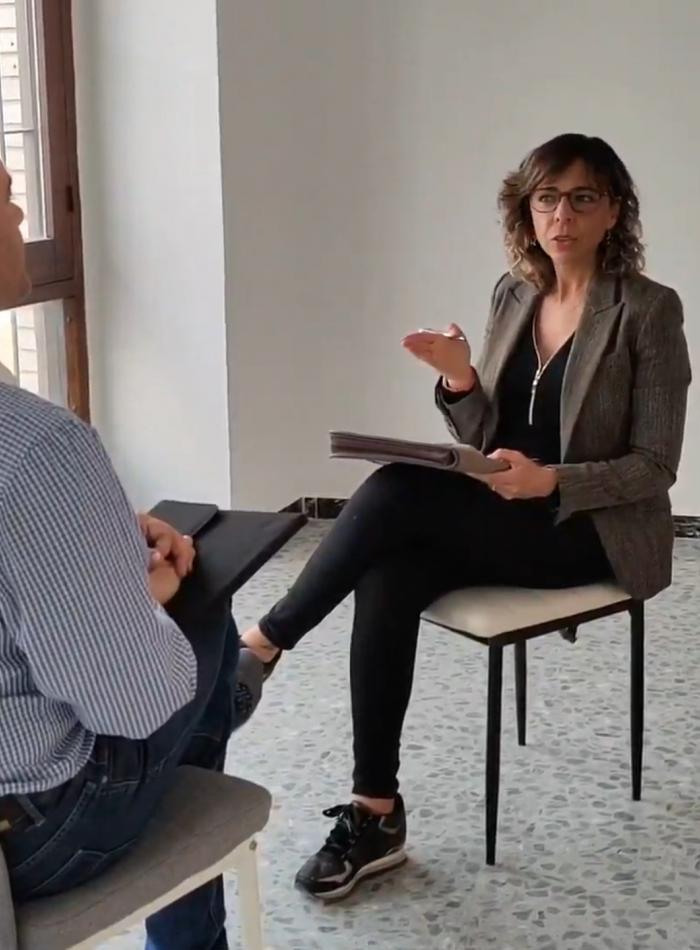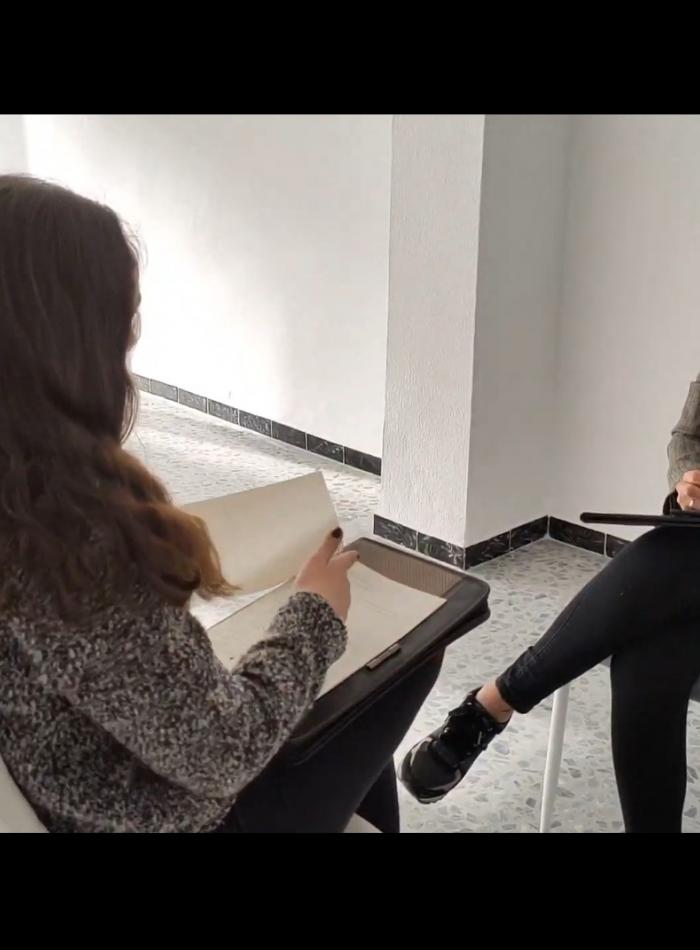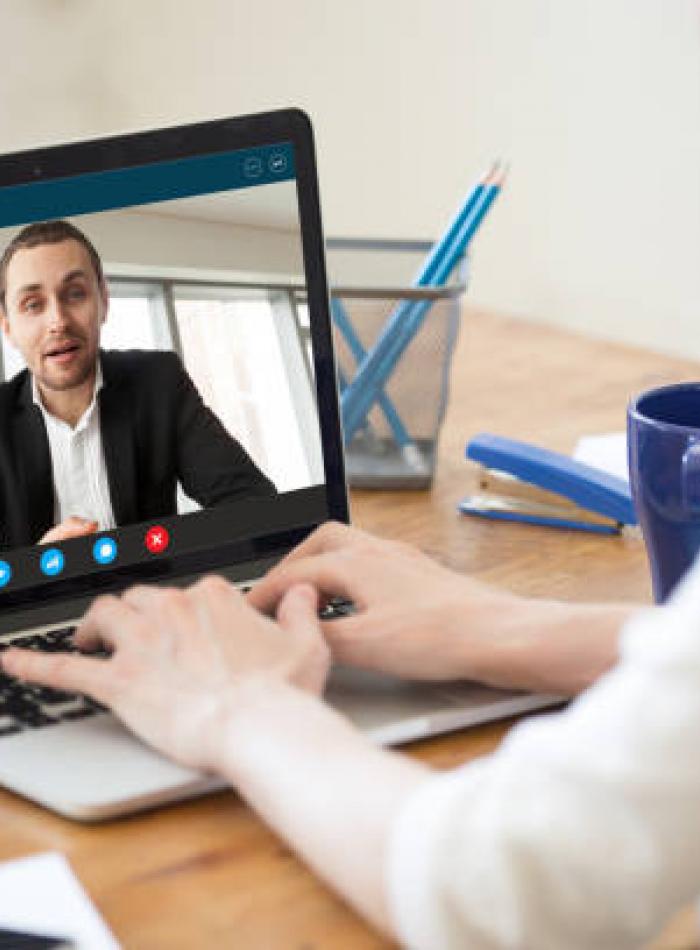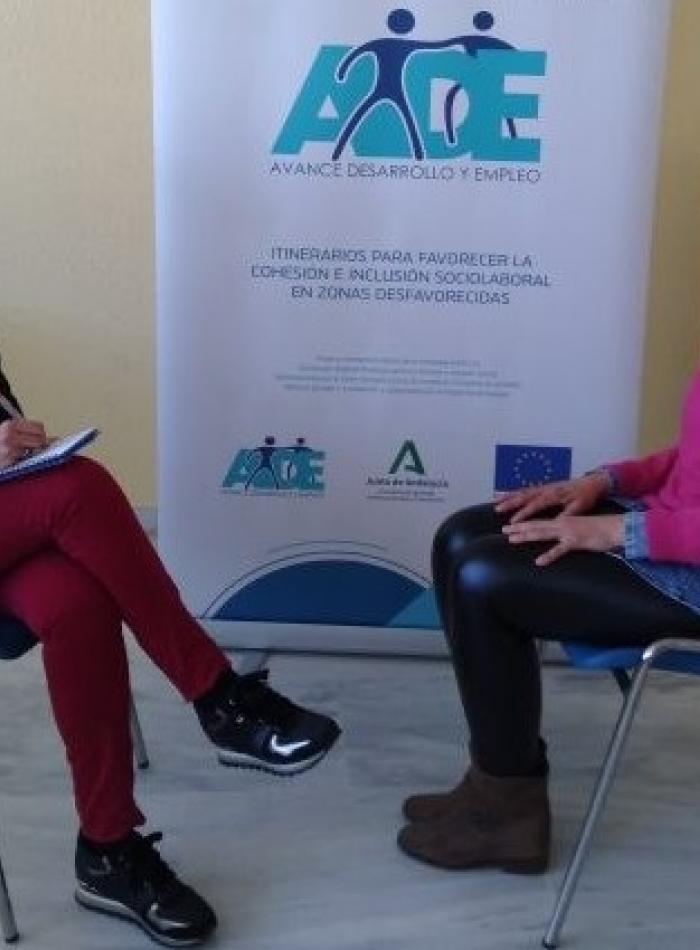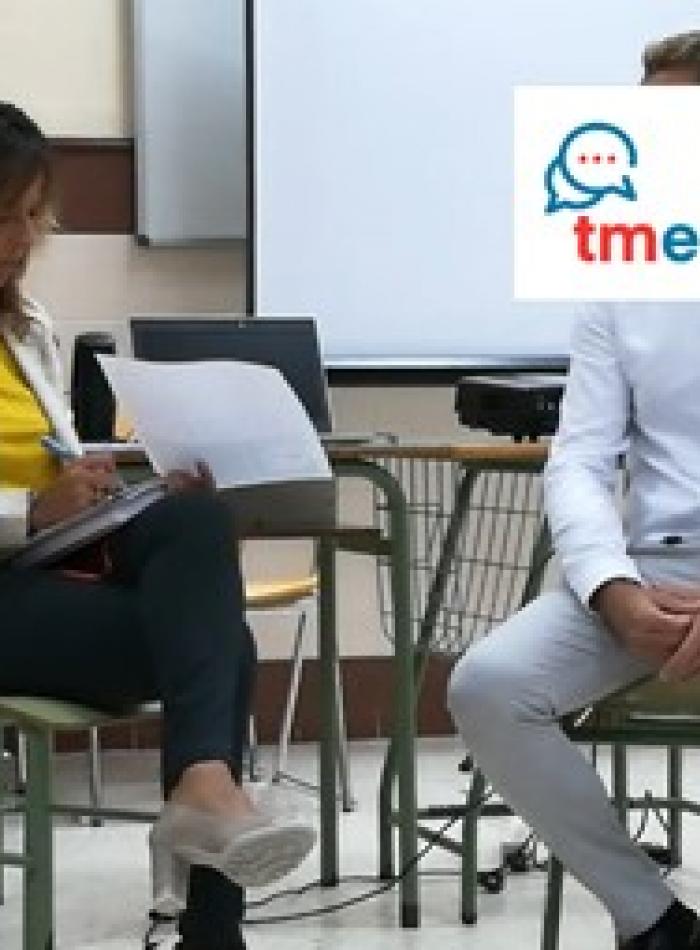 Los Palacios y Villafranca

Sevilla

Speak Spanish and English

Monday

-

In the afternoon

Tuesday

-

In the afternoon

Wednesday

-

In the evening

Thursday

-

In the evening

More detailed availability

La disponibilidad se puede adaptar en función del día.
Contactar en caso de necesitar una hora y día específicos.
Mi nombre es Ana Ríos y me dedico a potenciar las habilidades de personas, equipos y empresas.
Soy Neurocoach Ejecutiva y de Equipos, además de seleccionadora de personal especializada en ENTREVISTAS.
Tras más de 20 años en el mundo de los Recursos Humanos y colaborando en la selección de empresas públicas y privadas, veo un gran problema en los candidatos que acuden a entrevistas de trabajo.
Sus respuestas no hablan de ellos o ellas, sino de frases generales aprendidas de internet.
Las empresas necesitan conocer al candidato real, a la persona que está delante. Y saber si les puede ayudar a seguir siendo competitivos en el mercado actual.
Mi labor es entrenar a los candidatos para que descubran lo que les hace únicos, y diferentes al resto. Y lo potencien.
Y a partir de ahí, saber explicarlo con claridad para que la empresa sepa que tiene delante al mejor candidato posible.
Así es como todos ganan.