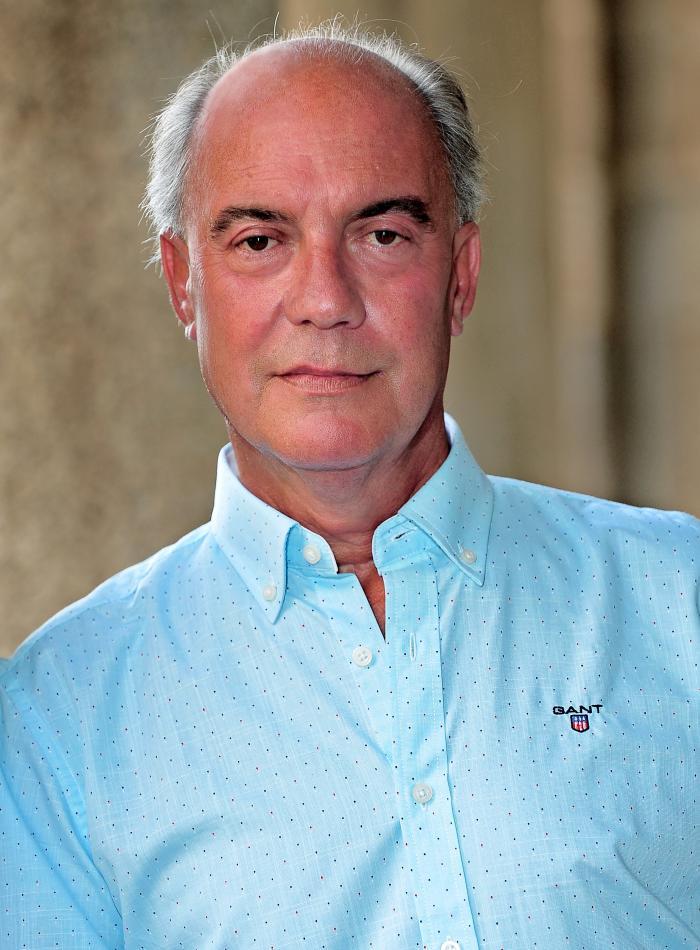 Speak Spanish

25 € / per hour

Wednesday

-

In the afternoon

Thursday

-

In the evening

More detailed availability

Adapto mi agenda a las necesidades del cliente
Físicamente, soy "alto y delgado como mi padre", cosecha de abril del 60 (¡Eso es! 60 añazos muy bien llevados porque, sin ser hipocondríaco, me escucho y me cuido), bastante presumido y me considero más atractivo que guapo.
Mentalmente, "en constante equilibrio inestable"; es decir, casi diariamente intento lograr la coherencia entre mis vicios y mis virtudes, mi cerebro izquierdo y mi cerebro derecho, mi lado masculino y mi lado femenino, mi necesidad de aportación y mi necesidad de aprobación. ¡En ello estamos!
Me considero un profesional orientado a los resultados y a los métodos, pero creo en el potencial de las personas y en nuestra capacidad para afrontar los retos que la vida nos plantea a nivel personal y/o profesional.
¡Me tiro a la piscina aunque tenga poco agua o el agua esté fría! Me fascinan los retos.
Soy hijo, hermano, padre, pareja, amigo… en continua evolución y mejora contínua.
Me gustan mucho las plantas, los perros y los gatos, los viajes y las excursiones y siempre tengo que tener una ilusión o un sueño que poner en marcha. Ah! Me encanta el bricolage y la cocina.
Me gusta aportar tranquilidad y seguridad a mis clientes en sus proyectos.