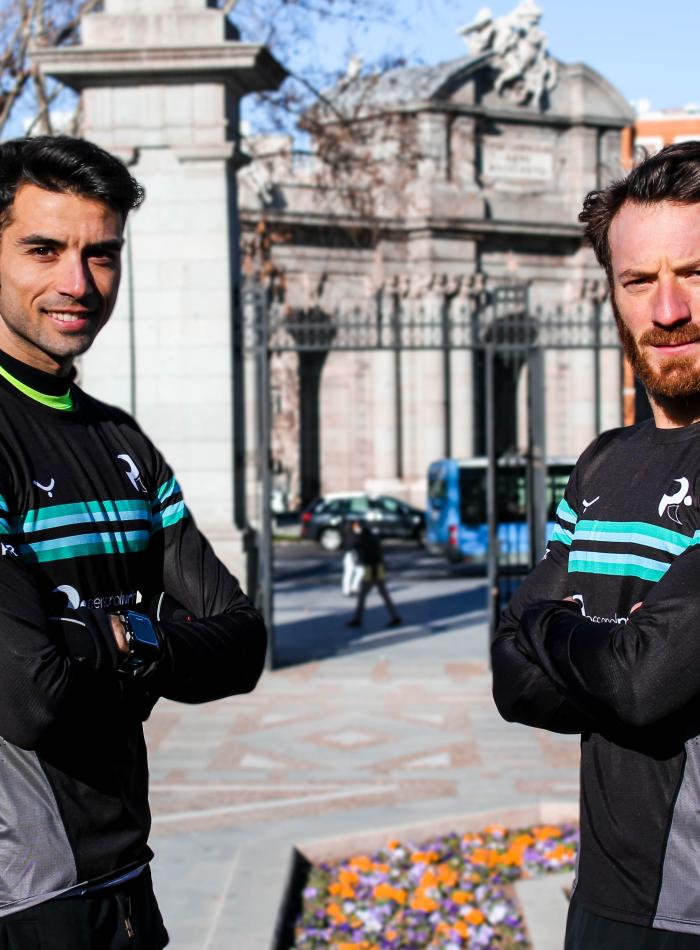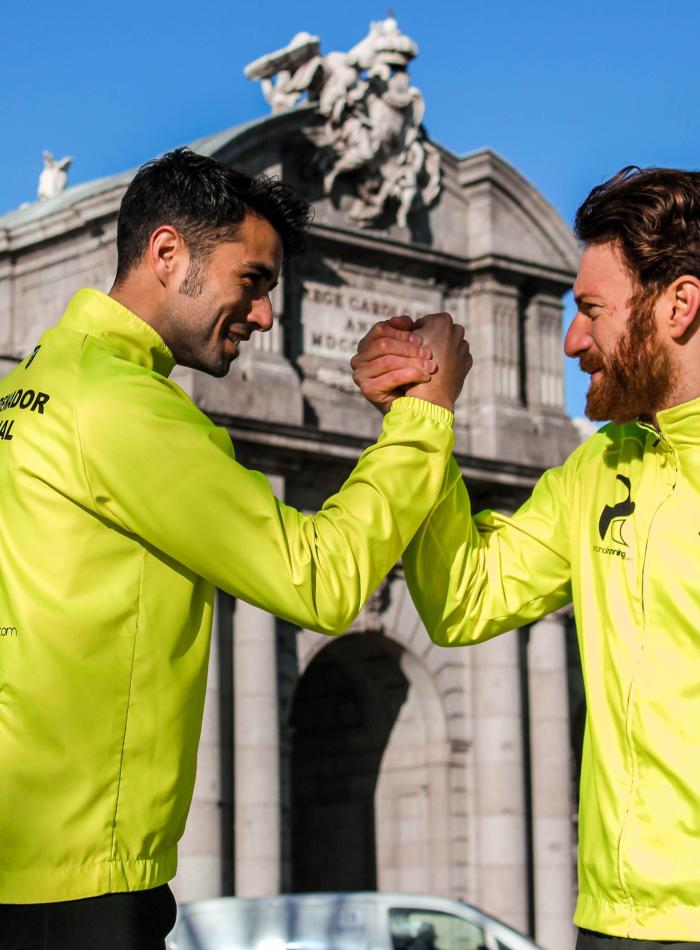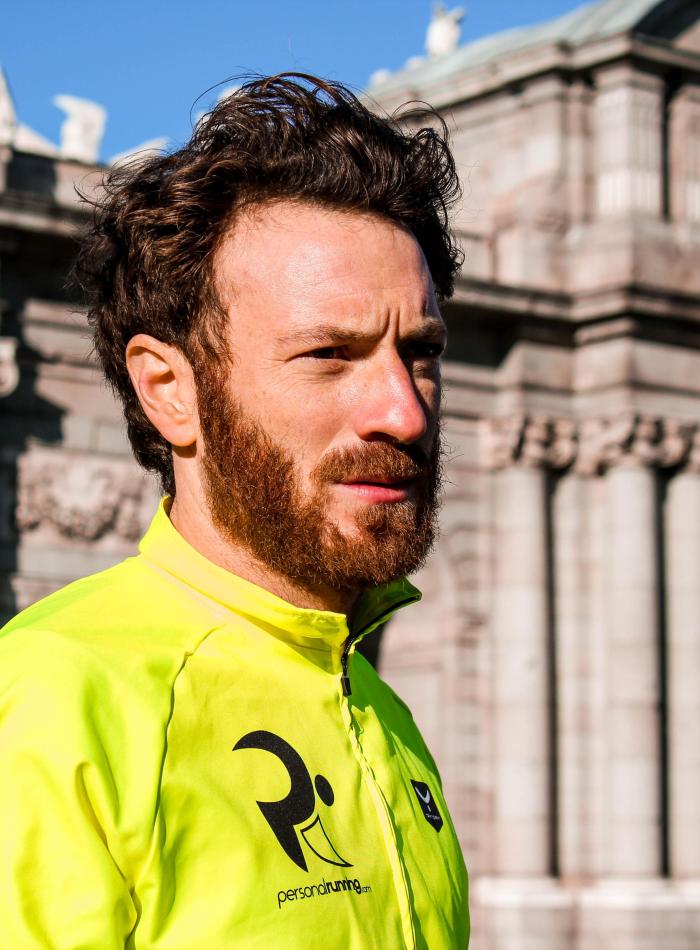 Speaks Spanish and English
I have been practicing sports and physical exercise for as long as I can remember, and right now, it is a fundamental pilar of my lifestyle.
I love my profession, and I studied Physical Activity and Sport Sciences (INEF) at the Complutense University of Madrid
Together with my two friends and at the same time partners (sportsmen and lovers of this profession) , we embarked on the path of how to proclaim our way of understanding, feeling, and conceiving physical exercise to different people in the most fun way: running outings in companionship.
Along with me, nine other coaches will accompany the users to their running outings. They all have a degree in Physical Activity and Sport Sciences and extensive experience training athletes and runners.
--
Llevo practicando deporte y ejercicio físico desde que tengo uso de razón, y ahora mismo es un pilar fundamental de mi estilo de vida.
Me encanta mi profesión, y estudié Ciencias de la Actividad Física y del Deporte (INEF) en la Universidad Complutense de Madrid.
Junto con Jose Pablo Rodriguez (deportista y amante de la profesión) y a la vez socios, emprendimos el camino de cómo pregonar nuestra forma de entender, sentir y concebir el ejercicio físico a diferentes personas de la forma más divertida: ayudar a la gente a crear un hábito de vida saludable a través del running, donde puedas conocer a otras personas que tengan tus mismas inquietudes y ganas de cuidarse.
El equipo de entrenadores de Personal Running asesoraran a los corredores en todo momento. Todos ellos son licenciados en Ciencias de la Actividad Física y el Deporte y tienen una amplia experiencia en el entrenamiento de atletas y corredores.