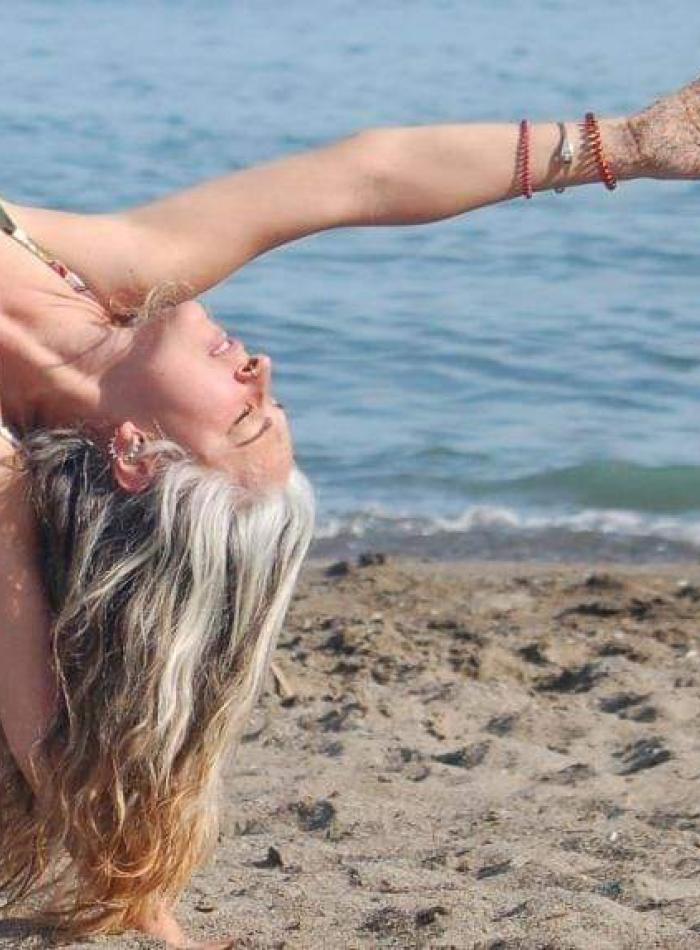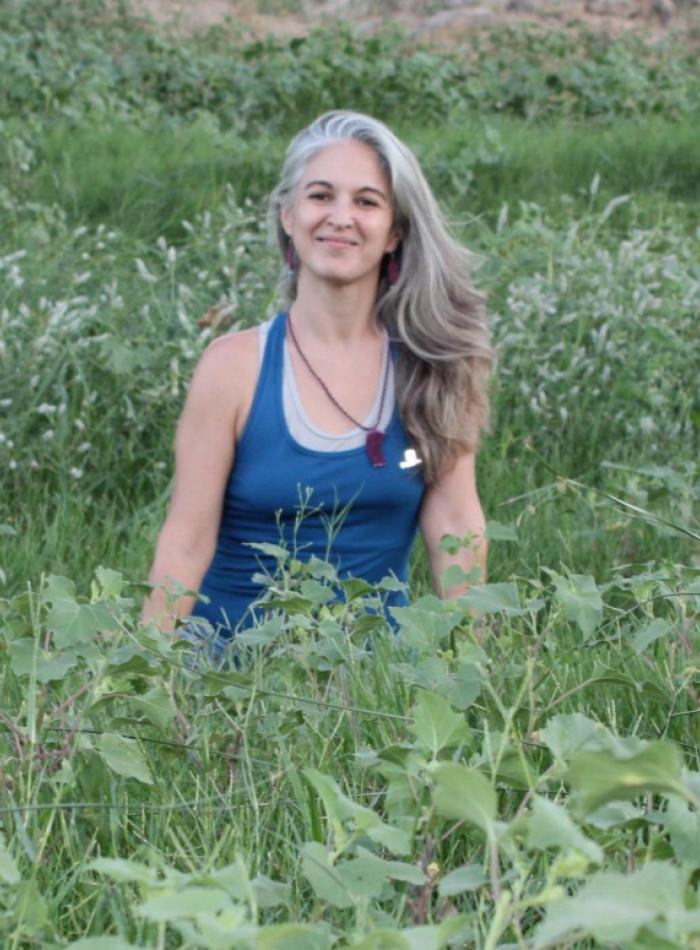 Speak Spanish and English

Tuesday

-

In the afternoon

Wednesday

-

In the morning

Thursday

-

In the afternoon

Saturday

-

In the morning

More detailed availability

Disponible fines de semana en cualquier horario.
Soy profesional de la salud y bienestar integral, desarrollo personal y espiritual a través de diferentes técnicas, filosofías y prácticas.
Profesora de danza, pilates, yoga y meditación con 15 de años de experiencia en el sector. Realizo un trabajo orientado a la creación de una conciencia global en unidad, desde lo personal a lo global.
Tratando siempre de embellecer el mundo a través de mi trabajo. Mejorar la salud integral de las personas, potenciar el amor a uno mismo y los otros. Diluyendo la dualidad y aumentando la confianza en la vida y la capacidad de gozo.